Ahead Of Military Enlistment, EXO's Chanyeol Shocks Fans And Netizens With Recent Surprise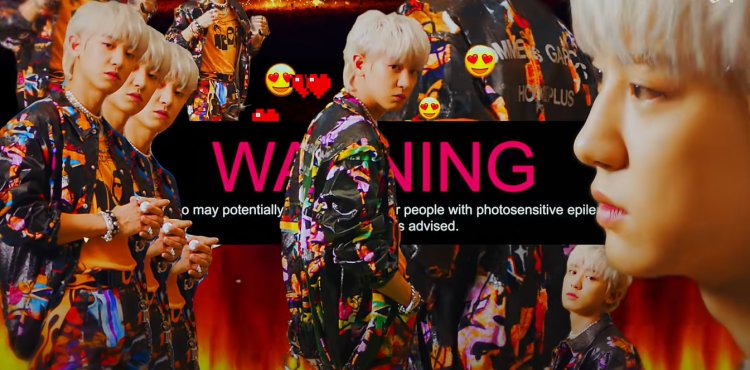 Previously, EXO's very own Chanyeol was entangled with a cheating issue which pressed the EXO member to take a break.
EXO's Chanyeol took a break for four months, and after his hiatus, he came back to the Lysn Bubble addressing EXO-Ls (the fanbase of EXO) with a personal letter.
In the message, EXO's Chanyeol gave an apology to his fans for making them feel super concerned. In addition, Chanyeol went on to thank the fans for being patient and waiting for him. Chanyeol went on to thank the fans for the non-stop support for him in the years past and the upcoming years.
He assured them that he would do his best to show to the fans he would be better and the hope they gave him would be proved fruitful.
Unfortunately, Chanyeol's comeback from his hiatus was not immediately garnered with warm applause from the South Korean netizens. But global fans were more welcoming. Presently, the views on Chanyeol have somewhat shifted, and now that he prepares for his enlistment, hashtags trended in his honor.
Prior to his training, the EXO member decided to start off his enlistment by shaving his head, and recently, EXO Chanyeol's debuted his new hairstyle!
The 8th of April marked the day EXO's Chanyeol debuted his shaved head. His new look was shown to fans in a recent fan address in the Lysn Bubble of EXO.
As per the photos which were uploaded, days before Chanyeol's enlistment, the members of EXO Sehun, Kai, D.O., Xiumin, and Baekhyun gathered around him, and the EXO members were noticeably smirking.
At the time, EXO's Chanyeol was rocking a beanie. After a while, he revealed his new hairstyle by taking the beanie off. After this, the members of EXO gathered around him and started rubbing his bare head.
Chanyeol will be the fifth member of EXO to enlist and will be discharged within 18 months, which is around September of 2022.
Good luck Chanyeol!
© 2023 Korea Portal, All rights reserved. Do not reproduce without permission.
Tags:
kwave
,
kwave news
,
kwave updates
,
Kpop
,
kpop news
,
Kpop updates
,
SM artists
,
SM
,
SM Entertainment
,
SM Entertainment news
,
SM Entertainment update
,
SM Entertainment EXO
,
EXO
,
exo news
,
EXO updates
,
EXO Chanyeol
,
Chanyeol
,
Chanyeol news
,
Chanyeol updates
,
Chanyeol military enlistment
,
Chanyeol enlistment