Fans Dig a Suspicious 2019 Incident Relating to EXO Chanyeol's "Secret Relationship"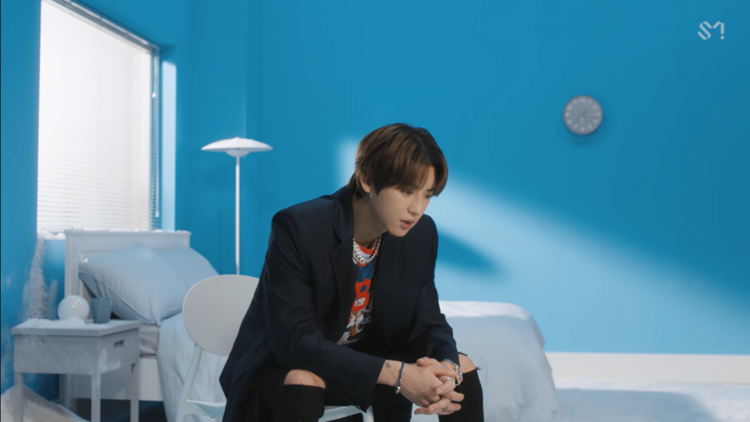 EXO Chanyeol's cheating scandal has been creating a buzz within the fan community.
While some fans are taking sides and going extra lengths to prove the allegations that Chanyeol had a 3-year relationship and cheated with 10 other girls are false, there are those who looked back at a suspicious incident in June 2019.
In April 2019, while the idol was overseas, two Chinese sasaeng fans broke into Chanyeol's Gangnam apartment.
However, at that time, there was only a girl named "KIM" in his house. According to the story, when the two crazy fans started to ring the doorbell and tried to open the door, the girl took a video and sent it to the idol who immediately reported the incident to the police upon returning home.
Because of this incident, many netizens believed that Ms. "Kim" was Chanyeol's secret lover.
During that time, the idol's agency, SM Entertainment, reassured fans that the apartment was only a place where the EXO member worked and lived and that the mystery girl was only there to compose music.
Now, as the cheating scandal of Chanyeol broke out, many fans are starting to doubt the explanation with regards to the identity of Ms. Kim. They think that it is quite "unbelievable" that a girl is working in Chanyeol's apartment in the middle of the night.
Despite this, there are still those doubtful about these claims.
SM Entertainment has neither confirmed nor denied the allegations on their idol. Chanyeol himself has not given any statement with regard to the issue surrounding his "secret relationship" and cheating scandal.
Stay tuned for more updates.
© 2023 Korea Portal, All rights reserved. Do not reproduce without permission.