CLIO Revealed That They May Consider A Lawsuit Against Hyunjin And Soojin Amidst Recent Scandal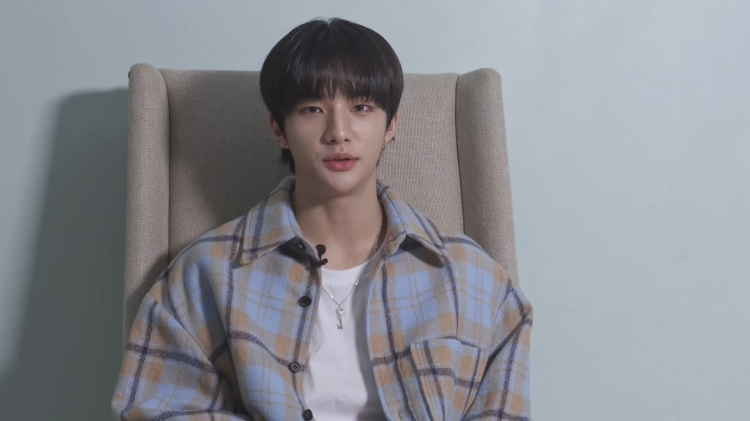 The cosmetic company speaks up about the bullying scandals involving their idol-endorsers: Stray Kids Hyunjin and (G)I-DLE Soojin.
Bullying accusations against idols and actors have surfaced recently, and among those embroiled in the rumors were Stray Kids' Hyunjin and (G)I-DLE's Soojin.
Prior to the rumors, the Stray Kids rapper was signed as a model for the cosmetic brand CLIO. Meanwhile, Soojin became the model for Peripera after the 2-year contract of APRIL's Lee Naeun with the brand.
Both cosmetic brands CLIO and Peripera are under the parent company CLIO and in light of the recent accusations against the idols, the company decided to do some necessary actions.
CLIO has temporarily removed all advertising images, videos, and other materials containing Stray Kids' Hyunjin from all their local and overseas stores. Moreover, Peripera has temporarily covered up store boards featuring the (G)I-DLE member. The cosmetic brand has also removed traces of Soojin from its social media accounts.
"We are in panic as well, as factors we did not consider at all during model selection, became the center of a controversy. However, it is a relief that we took down advertisement posts shortly after the controversy broke out, so profits were not affected," expressed CLIO Strategy Team Assistant Leader Jo Young Joo.
Furthermore, the CLIO representative also revealed that if the controversy proves to be true after more investigation, the cosmetic company is considering to pursue a lawsuit regarding model fees, among others.
Although the managing agencies for both idols claimed that the accusations were false, industry experts revealed that it is possible for brands to sue celebrity-endorsers should the accusations against them be proven to be true.
Stray Kids' Hyunjin and (G)I-DLE's Soojin have both denied the rumors and penned heartfelt apologies towards the fans and everyone affected by the bullying scandal that is wreaking havoc in Korean entertainment industry.
© 2023 Korea Portal, All rights reserved. Do not reproduce without permission.
Tags:
CLIO
,
Hyunjin
,
stray kids
,
(G)I-DLE
,
(G)I-DLE Soojin
,
Stray Kids Hyunjin
,
Stray Kids Hyunjin Bullying
,
Stray Kids Hyunjin Bullying Accusations
,
Stray Kids News
,
Stray Kids Updates
,
(G)I-DLE Soojin Bullying
,
(G)I-DLE Soojin Bullying Scandal
,
Is (G)I-DLE Soojin a Bully
,
k-pop news
,
K-Pop Updates
,
K-Pop bullying