Ji Soo Not In Recent Poster Teaser For Popular K-Drama 'River Where The Moon Rises'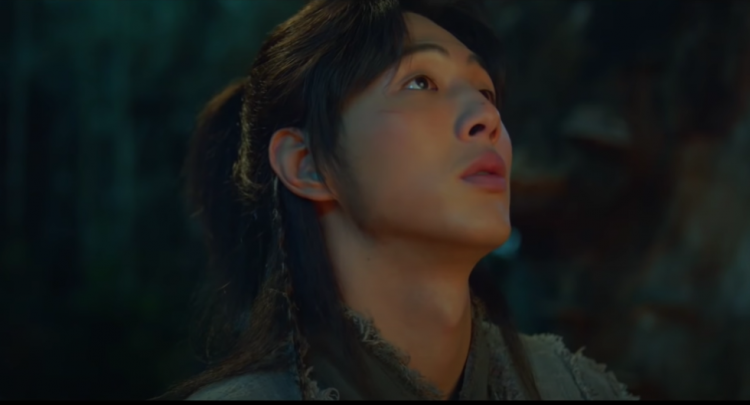 A popular South Korean drama that released back in February, "The River Where The Moon Rises," revolves around a recounting of a classic South Korean folklore of "On Dal The Fool." In the K-drama, a princess named Pyeonggang, who is portrayed by Kim So-hyun, was brought up into royalty but was completely switched up when she was eventually trained to be a killer.
In the story, Pyeonggang has a dream which relates to the first-ever female ruler of the place Goguryeo. As the story progresses, she tricks On Dal into making him fall for her so she can further her desires.
The K-drama is directed by Yoon Sang-ho and is currently starring Kim So-hyun and now Na In-woo, which initially was supposedly initially the actor Ji Soo but was fired and replaced after six episodes into the drama due to multiple allegations of sexual violence and bullying.
In a recently released poster alluding to the K-drama "The River Where The Moon Rises," Ji Soo is no longer part of the release. The poster features Kim So-hyun having a sunset background while wielding a sword.
Since reports that were released earlier with regards to South Korean drama actor Ji Soo released a letter of apology letter with regards to the rumors of bullying, sexual violence, and more negative acts in his past, he has reportedly been removed from the very popular South Korean drama "River Where The Moon Rises."
Right after, the K-drama actor Ji Soo was replaced from the South Korean drama. KBS, to promote the continuation of the drama, recently released all-new posters.
Posters that were released currently have a different look. Prior to Ji Soo's removal, posters released featured the two main stars under a sky of snow. Since he has been fired from the K-drama, approximately fifty percent of episodes have been reshot and reedited.
© 2023 Korea Portal, All rights reserved. Do not reproduce without permission.
Tags:
kwave
,
ktv/movie
,
Kdrama
,
kdrama news
,
kdrama updates
,
Ji Soo
,
Kim Ji Soo
,
ji soo rumors
,
Ji Soo news
,
ji soo updates
,
the river where the moon rises
,
yoon sang ho
,
Kim Soo Hyun
,
na in woo
,
Bullying
,
K-drama bullying
,
korean actor bullying
,
bullying allegations
,
south korean bullying
,
korean bullying