Wherever BLACKPINK's Lisa Goes, Her Furry Friend Follows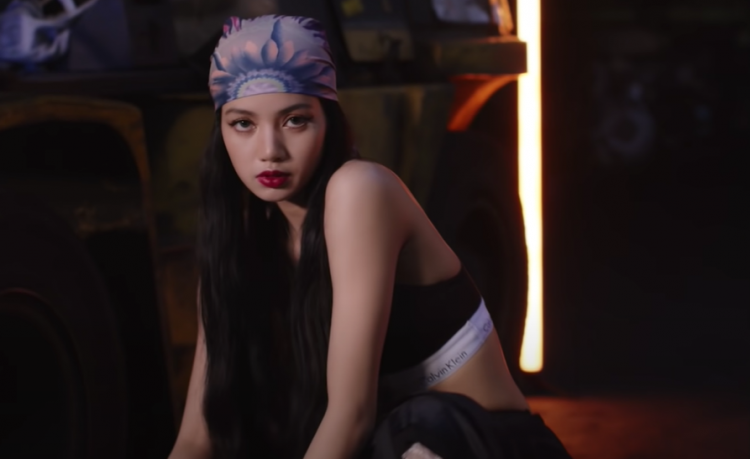 BLACKPINK, composed of Jisoo, Jennie, Rosé, and Lisa, have been on a tear since their debut in August of 2016 under YG entertainment.
The girl group has been topping charts and breaking records since their debut album, "Square One." Currently, BLACKPINK has had four successful collaborations with famous western performers. The collaboration songs being, "Bet You Wanna" feat. Cardi B, "Sour Candy" with Lady Gaga, "Kiss and Make Up" with Dua Lipa, and most recently "Ice Cream" with Selena Gomez.
YG Entertainment's K-pop quartet is also a very capable individual as they are slowly releasing solo debuts for the girls, starting with Jennie last 2018. Lisa and Rosé's solo releases are currently under work.
Aside from solo acts, BLACKPINKs are also making strides individually in the media. Jennie is currently the most subscribed female K-pop idol, followed by Lisa as of writing this article. Additionally, Lisa is set to be a judge for 2021 ANDAM 2021, a very prestigious French fashion award.
As BLACKPINK becomes a global sensation, it is easy to forget that the girls also have a soft side. Primarily the girl group's affinity to plush toys.
Each member of BLACKPINK is known to have a stuffed animal by their side wherever they go. Jisoo has her cute doll, Jennie has her brown bear named Nini, and Rosé always has a special plushie. But among the members, Lisa has been seen more frequently with her special friend.
May it be resting on a chair with her manager or arriving at an airport, Lisa always has a stuffed bear by her side.
It is speculated from the look of the plushie that it is from the LINE FRIENDS collection.
This really shows that BLACKPINK, however popular they get, always has time for sentimental items such as their plushies. Yet another reason for BLINKS to be proud to be part of the fandom.
© 2022 Korea Portal, All rights reserved. Do not reproduce without permission.