Fashion Face Awards: Female K-Pop Idols With The Most Style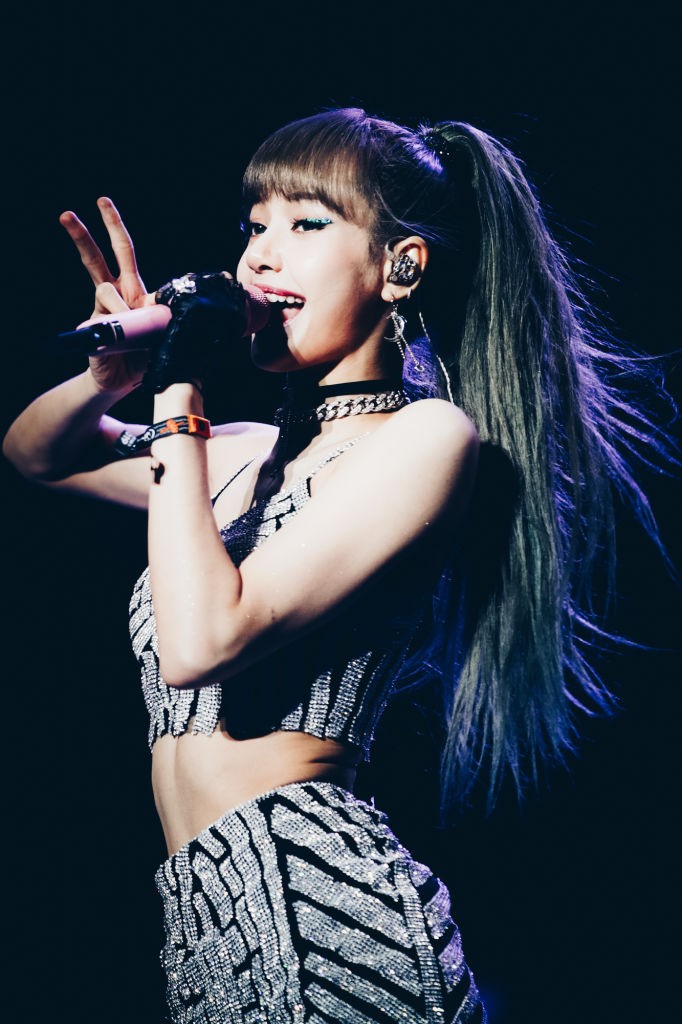 I-MAGAZINE, presented by Y3NOLOGY, finished their list and showed the victors of their "Fashion Face Awards 2020." There were fifty-five women who were chosen in the Asian female category. Twenty-four of whom hailed from South Korea, and surprisingly, eleven are K-pop idols and artists.
The criteria to be part of the list is long and meticulous, but all these K-Pop idols fit them perfectly. The ones who have won the award must fit a unique category that makes their characteristics stand out. Their one-of-a-kind facial expressions also are a big factor. Versatility and adaptability are also very vital and many more categories.
Additionally, I-MAGAZINE is an online magazine that is established in various countries all over the world. The most distinguished nations are South Korea, China, and the United Kingdom. Not similar to other digitally given awards, victors of the "Fashion Face Awards 2020" were chosen by a plethora of media moguls made up of directors and both musical and dance artists. This group is made up of five judges in total.
Adobe's facial recognition software analyzes important figures of the public's facial features, expressions, and many more. This is one of the processes of listing the rankings. Another main process is through voting. Votes are placed by a team, most likely members of the I-MAGAZINE. They number approximately 350 coming from various countries all over the world.
Among the 55 winners of the "Fashion Face Awards 2020" here are all the K-Pop Idols who made it into the list:
1. BLACKPINK's Lisa, listed as number 2
2. MAMAMOO's Hwasa, listed as number 3
3. BLACKPINK's Jisoo, listed as number 7
4. Red Velvet's Joy, listed as number 14
5. Lee Hyori, listed as number 16
6. f(x)'s Krystal, listed as number 23
7. ITZY's Yuna, listed as number 28
8. TWICE's Mina, listed as number 29
9. BLACKPINK's Jennie, listed as number 31
10. Girls' Generation's Taeyeon, listed as number 40
11. IU, listed as number 43
Hopefully, next year, South Korea's K-Pop Idols will once again dominate the Fashion Face Awards.
© 2023 Korea Portal, All rights reserved. Do not reproduce without permission.