BLACKPINK's Lisa To Be One Of The Judges For 2021 ANDAM Awards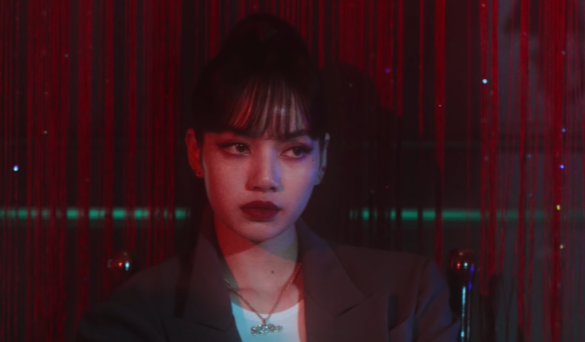 K-Pop sensation and BLACKPINK's very own Lisa has been announced to be one of the judges for the 2021 ANDAM awards, also known as the National Association of the Development of the Fashion Arts. This means the savage dancer will help choose this year's victor for the coveted French fashion prize.
The ANDAM Fashion prize was started way back in 1989 by Nathalie Dufour, the managing director of ANDAM.
Past winners include Martin Margiela, Viktor & Rolf, Christophe Lemaire and Jeremy Scott.
Lisa, the titular Thai Goddess of dance, made headlines due to this news. Aside from K-Pop's amazing Lisa, other big names are set to be guest jurors. The following are Chinese singer Chris Lee, and Kerby Jean-Raymond, and Phoebe Philo. The latter two being fashion designers. Many more renowned fashion icons, media personalities, and social media moguls are set to be judges as well.
Cédric Charbit, chief executive officer of Balenciaga and the president of this year's ANDAM jury, shared his thoughts on why he chose the current judges now, "The jury members are inspiring for all of us, because of their accomplishments, of course, but also because in one way or another each one has marked or changed his or her time and potentially the generations to come,"
Charbit continued by saying that he really wants to thank the jurors because he thinks it's a very elegant gesture to say, "Yes, I want to be part of this."
YG Entertainment and BLINKS all over the world are truly proud of their K-Pop idol, Lisa, as this year seems to only get better and better for not only her but also her girl group in general. BLACKPINK recently has eight music videos with at least 500 million views, leads the popularity in female kpop groups, and was nominated in multiple categories in Nickelodeon's Kids' Choice Awards 2021.
© 2023 Korea Portal, All rights reserved. Do not reproduce without permission.