HYBE Officially Releases A Statement Regarding BTS's Military Enlistment!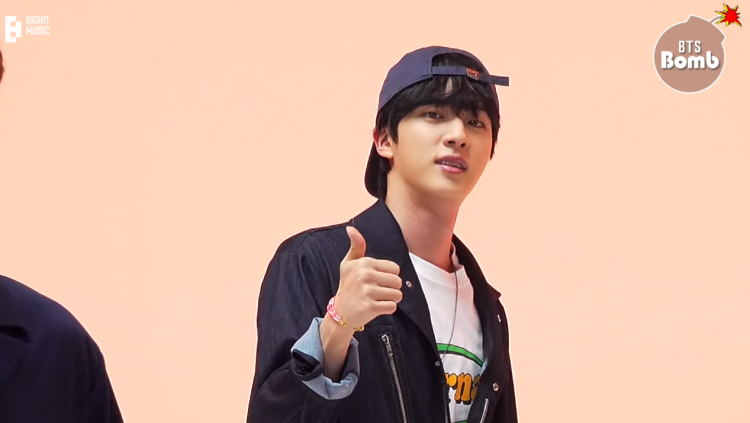 Just recently, the CCO and head of HYBE's Communications Lee Jin Hyun attended the press conference of BTS's "PERMISSION TO DANCE THE CITY " in Las Vegas. When the officials met, the head of the K-pop label's communications talked about BTS's possible military exemption.
READ: BTS's Jin Officially Comments On Concerns Regarding Military Exemption!
Lee Jin Hyun expressed, "The members of BTS's military service remain unchanged. It is also true that the members are having a hard time because the military service system has changed in recent years and it is difficult to predict. We will do our best to conclude in a way that is beneficial to everyone. We hope that the revision of the Military Service Act will be concluded as soon as possible."
Previously in 2021, the revision of the military service law was talked about at the National Assembly's National Defense Committee's Legislation Review Subcommittee but it failed to reach a notable conclusion.
As the revisions notably permitting K-pop boy group BTS to be exempted from their military service is yet to find a conclusion, an amendment was passed in the previous year to allow male citizens to postpone their mandatory military service until the age of 30.
But this is only available to citizens with great contributions to fields such as K-pop and arts. Notably, BTS Jin, who is born in 1992 was qualified for the revision but since the K-pop idol turned 30 this 2022, the BTS member is expected to enlist by the end of this year.
In response, CCO Lee Jin Hyung explained, "It is true that we are careful to mention the military service issue because we know how important it is in Korea. The members of BTS have currently left the matter related to their military service to the company. BTS has already attested with a message that they will respond to the call of the state several times, and that idea remains unchanged even now. However, the military service system has changed little by little, and (BTS) the military service law is undergoing a change unlike their own thoughts, so they are in consultation with the company and watching."
READ: HYBE Shares Fall & More, The Most Recent News On BTS' Military Exemption!
Furthermore, HYBE told BTS that they are careful to decide on the intention to serve in the military at this time after submitting the amendment to the Military Service Act, and the members of the K-pop boy group also accepted it well, leaving the decision to the company.
© 2023 Korea Portal, All rights reserved. Do not reproduce without permission.