Apple TV's 'Pachinko' Continues To Get Mixed Reactions From K-Drama Fans & Viewers!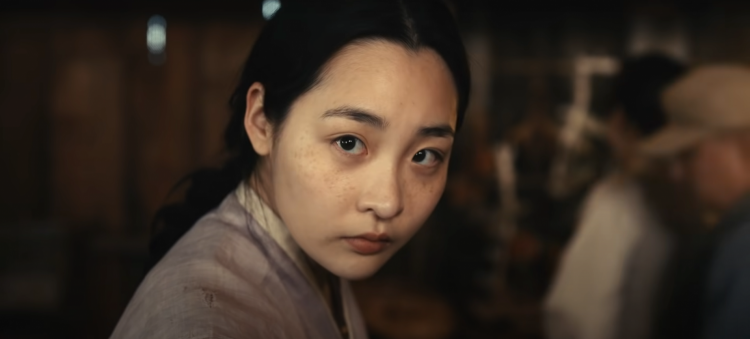 Not all of the viewers are a fan of Apple TV+'s "Pachinko"? Find out why here!
READ: Netizens Pleasantly Surpised As SHINee's Taemin Makes An 'Unexpected Cameo' In 'Pachinko'!
Apple TV+'s most recent K-drama "Pachinko," which stars Lee Min Ho was able to have its global premiere on the 25th of March. Although garnering a certain amount of success, not all viewers put the K-drama in high regard.
Not long after Apple TV's "Pachinko" was revealed to K-drama fans, the original series was able to garner attention online, getting a myriad of reactions from viewers.
Just recently, reports revealed how local viewers and critics in Japan are arguing over the K-drama. Specifically, viewers debated over the cultural history shown in the K-drama. Most of the criticisms have been based on Twitter.
READ: Did Apple & Facebook Surrendered User Data To Hackers? Find Out Here!
Furthermore, most of the responses came from Koreans and Western viewers. A certain viewer even noted that Apple TV's "Pachinko" seems to be not popular due to the fact that the K-drama is headed by an American production company.
Adding to this, the interest in the original novel written by Korean-American writer, Min Jin Lee is quite high. But with all the comments from some viewers, Apple TV's "Pachinko" is garnering continued success and already has over 5.6 million views during its first episode.
This means that although not all viewers are seeing Apple TV's "Pachinko" as a masterpiece, fans are still interested in the K-drama's story. Hopefully, comments will revert in the coming days as more episodes are released.
Regardless of viewers' comments, Apple TV's "Pachinko" has had a very impressive start!
READ: Jin Ha Of Apple TV's 'Pachinko' Releases Official Apology For Hidden Camera Scandal!
Stay tuned for more news and updates regarding Apple TV's "Pachinko" and other K-dramas!
© 2023 Korea Portal, All rights reserved. Do not reproduce without permission.