Did Apple & Facebook Surrender User Data To Hackers? Find Out Here!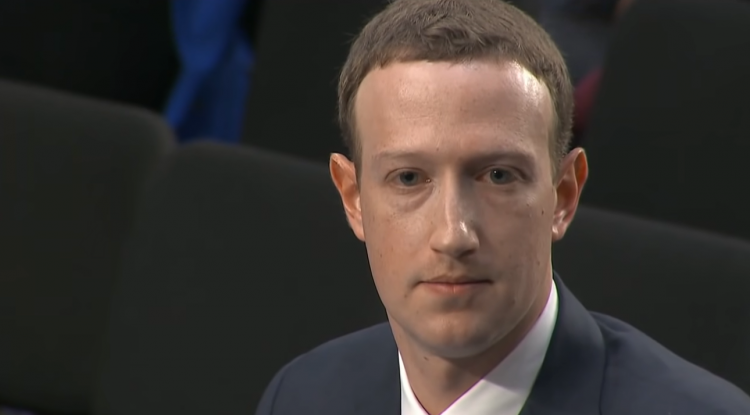 According to reports, both Apple and Facebook could have previously surrendered private data of users which include addresses, phone numbers, and IP addresses in response to hackers who showed forged legal documents.
READ: OTT Latecomer Apple TV+ 'Quality Over Quantity' Strategy Proven By Academy Award
Apple and Facebook's data were given to hackers who were making out to be part of the law, who used faked emergency data requests in mid-2021.
Furthermore, while not specifically sharing whether Apple and Facebook handed over customer data, both Apple and Meta both noted their reasons regarding their processes for approaching emergency requests from the government.
Andy Stone, a spokesperson from Facebook's Meta stated, "We review every data request for legal sufficiency and use advanced systems and processes to validate law enforcement requests and detect abuse. We block known compromised accounts from making requests and work with law enforcement to respond to incidents involving suspected fraudulent requests, as we have done in this case."
READ: Netizens Puzzled As To Why Facebook Makes An Official TikTok Account!
Adding to this, Apple regarded their explanation to their Law Enforcement Guidelines, Section II E, paragraph 3 of which says. Notably, this section explains:
"If a government or law enforcement agency seeks customer data in response to an Emergency Government & Law Enforcement Information Request, a supervisor for the government or law enforcement agent who submitted the Emergency Government & Law Enforcement Information Request may be contacted and asked to confirm to Apple that the emergency request was legitimate."
Snap, the owner of Snapchat, also reportedly got a request for data, but it is unsure whether or not the company complied. Additionally, a spokesperson from Snap told explained that Snap has safeguards built into their processes to find any fraudulent law enforcement requests, which include requests if done by hackers.
READ: Lapsus$ Hackers' Cyber Attack Halted By Microsoft, Only 'Limited Access To An Account Was Garnered!
As per the reports, some of the hackers leading the recent cuber attacks could be minors, with one supposedly being the mastermind in the recent Lapsus$ cyberattacks on Microsoft, Samsung, and Nvidia.
© 2022 Korea Portal, All rights reserved. Do not reproduce without permission.
Tags:
US
,
US news
,
US updates
,
U.S.
,
U.S. news
,
U.S. updates
,
Apple
,
Apple News
,
Apple Updates
,
Meta
,
Meta news
,
Meta updates
,
Facebook
,
facebook news
,
Facebook updates