Apple To Produce Lesser iPhone SE 3 Models & AirPods!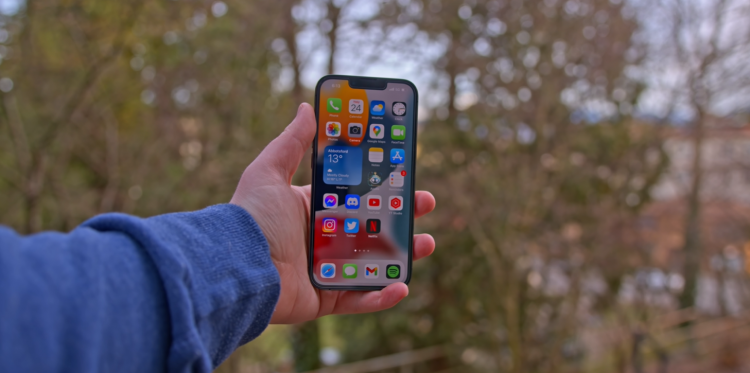 Apple recently began selling the latest editions to their iPhone SE models. But as per recent news, Apple is notably lessening their production for their newest iPhone, and they are also cutting back on AirPods production as well.
READ: A Future Without Apple Products To Own: Apple Plans To Have Subscription Service For Future Products!
Reports have stated that Apple is planning to manufacture around 20% (which is around 2 to 3 million units) fewer iPhone SE units in the upcoming quarter.
Furthermore, Apple has also decided to decrease their manufacturing orders by over 10 million units for their AirPods. As per the reports, the lower manufacturing orders are due to lower demand from consumers.
The U.S. notably had a one of their highesht inflation rates in February which is still ongoing for this March. This could be attributed to the reason why customers are cutting back on electronic devices.
READ: Apple Music, TV+, Store, Maps, & More Services Recently Suffers Temporary Blackout!
Adding to this, Apple could also be suffering from the domino effect that has been caused by Russia's war with Ukraine. Both countries notably export nickel, platinum, rhodium, and titanium, which are important for the manufacturing semiconductor.
Russia's war with Ukraine has started a ripple effects in all industries and in it can be seen here in the tech industry specifically impacting Apple. It should be noted that some companies have decided to stop their operations in Russia.
Large companies such as Google, Apple, Microsoft, and many more companies have lessened their operations in Russia even more so in the previous months.
READ: These Companies Have Parted Ways With Russia Amidst War With Ukraine!
But beyond all reasons, there is also a possibility that Apple's most recent iPhone SE unit is not as popular as the company expected it to be.
© 2022 Korea Portal, All rights reserved. Do not reproduce without permission.
Tags:
US
,
US news
,
US updates
,
U.S.
,
U.S. news
,
U.S. updates
,
Apple
,
Apple News
,
Apple Updates
,
apple iphone
,
Apple iPhone SE 3
,
Apple AirPods
,
AirPods
,
Airpods news
,
Airpods updates
,
iPhone
,
iPhone news
,
iPhone updates
,
iPhone SE
,
iPhone SE news
,
iPhone SE updates
,
iPhone SE 3
,
iPhone SE 3 news
,
iPhone SE 3 updates