JYP Nation Growing Strong: JYP Entertainment Planning On Debuting 4 More K-Pop Groups By 2023!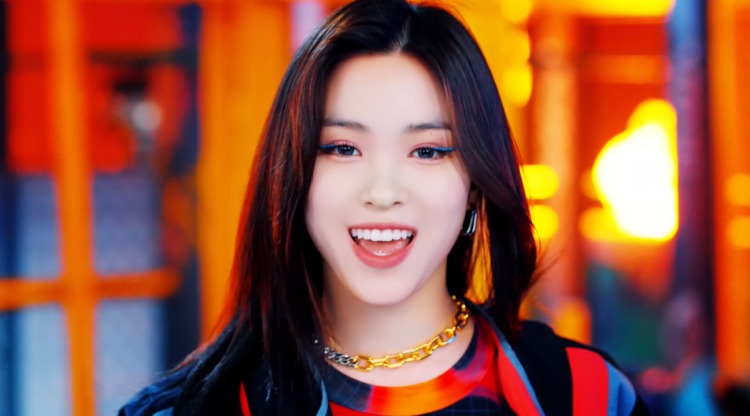 TWICE will have more younger siblings in the coming year as reports recently revealed that JYP Entertainment is planning on debuting more K-pop groups by 2023.
READ: JYP's NMIXX Writes A New Record For A K-Pop Girl Group!
Notably, JYP Entertainment has had hit after hit of debuts in K-pop such as Stray Kids in 2017, ITZY in 2018, and NMIXX this year. This only points towards their mainline K-pop groups and does not include their other popular artists such as Boy Story, NiziU, and Xdinary Heroes.
Perhaps due to the constant success, JYP Entertainment seems to not plan on stopping as per a table published regarding the K-pop company's business plans for 2023, which was seen via JYP's business presentation.
READ: JYP Worldwide: JYP Entertainment Expands Business Into North America WIth JYP USA!
Normally, companies give business presentations to shareholders depending on the company. Netizens and in this instance K-pop fans can get information regarding the presentations and business plans via their stockbrokers.
In a recent presentation regarding JYP Entertainment which came from Hana Financial Investments, four new debut teams have been planned out for the coming year and it seems like the Big 3 company has a busy year ahead!
READ: ITZY x NMIXX: Yeji Reveals How Close She Is With JYP Labelmate Jinni!
A male K-pop boy group has been planned to debut in 2023 and a Japanese boy group will also be making their debut similar to NiziU. Additionally, a Chinese boy group will also debut and an American team is also in the process.
Though nothing is finalized yet, all hints from JYP Entertainment's recent reports point towards positive outcomes for their K-pop groups. JYP even signed a partnership with China's Tencent Music Entertainment previously in 2021.
READ: Tzuyu Mistreated? ONCEs Call For Better Treatment Towards TWICE Member After '#TWICE4' Releases!
Stay tuned for more news and updates regarding your favorite K-pop groups!
© 2023 Korea Portal, All rights reserved. Do not reproduce without permission.