JYP Worldwide: JYP Entertainment Expands Business Into North America WIth JYP USA!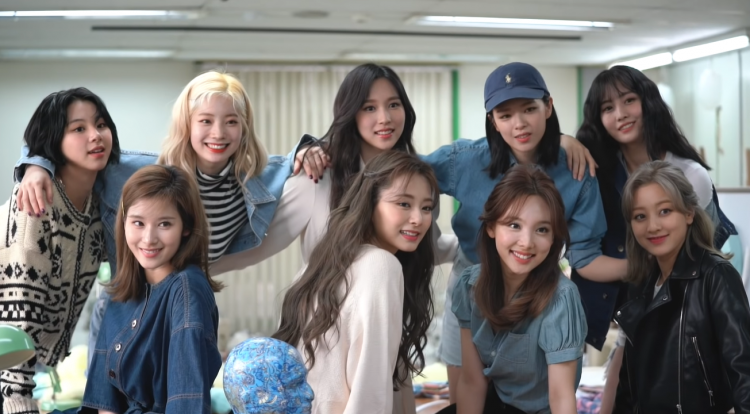 In a recent press release, JYP Entertainment revealed their plans after launching JYP USA, the label's global hub, as they want to develop their K-pop artists' popularity in North America.
"We have established JYP USA to establish a base for our artists and business ventures in North America and other global markets where K-Pop is expanding and to also try out a new strategic evolution," JYP Entertainment noted.
The announcement is fresh after JYP Entertainment's previous revelation regarding the company's expanded strategic collaboration with Republic Records. JYP went on to add Stray Kids and ITZY to Republic Records while TWICE remained under Universal Music Group.
Due to the creation of JYP USA, Stray Kids, ITZY, and TWICE are now expected to reach even more success in the upcoming days. Notably, Republic Records Chairman Mante Lipman touched on JYP Entertainment's JYP USA.
READ: BLACKPINK, Apink, Girls' Generation, TWICE, & More, March's Brand Reputation Queens!
As per Republic Records Chairman Mante Lipman, the creation of JYP USA is a result of the natural progression of J.Y. Park's vision and JYP's outstanding management capabilities. From this, K-pop is expected to reach farther around the world and TWICE, Stray Kids, and ITZY will reach newer heights in the United States.
"We are very happy and excited to see JYP's evolution and aggressive development in the North American market, and that can be expanded by joining together our two companies and forming an even stronger partnership," Republic Records Chairman Mante Lipman added.
Furthermore, JYP USA is planning to reinforce its company foundation to even have Xdinary Heroes and NMIXX as they move into North America in the coming future. JYP Entertainment will develop new business models in North America and move into a more strategic position.
READ: JYP Entertainment's NMIXX Proves They Are One Of The Best 4th Gen Vocals!
Lastly, they aim to have a new growth engine by adding a 360 degree multi-value chain that goes beyond the world by promoting the expansion of K-pop in the United States.
Congratulations to JYP Entertainment in establishing JYP USA!
© 2022 Korea Portal, All rights reserved. Do not reproduce without permission.
Tags:
Republic Records
,
Republic Records news
,
Republic Records updates
,
Republic Records and JYP Entertainment
,
kwave
,
kwave news
,
kwave updates
,
Kpop
,
kpop news
,
Kpop updates
,
JYP
,
JYP artists
,
jyp nation
,
JYPNation
,
JYP Entertainment
,
JYP Entertainment artists
,
JYP Entertainment news
,
JYP Entertainment updates
,
TWICE
,
stray kids
,
ITZY
,
NMIXX
,
Xdinary Heroes