JYP's 'Nizi Project Season 2' Is Coming, Check Out Audition Schedules Here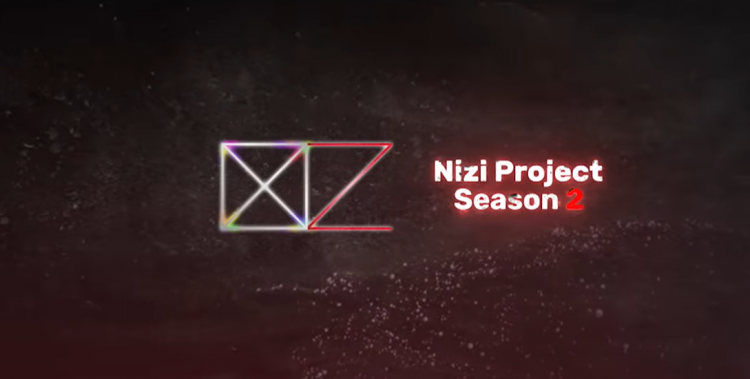 JYP Entertainment's "Nizi Project' Season 2" announces the full-fledged start.
After the immense success of the first season of "Nizi Project," JYP Entertainment, together with its partner, Sony Music, announced the audition schedule for season 2 of the program to be held in 11 cities in Korea, Japan and the United States next year.
"Nizi Project Season 2" is kicking off its quest to form the next boy group to conquer the Japanese music market. The boy group will have activities not only in Japan but will also aim to be active overseas.
According to the announcement, auditions for the second season of "Nizi Project" will be held in eight cities in Japan in the order of Nagoya, Fukuoka, Hiroshima, Sapporo, Okinawa, Tokyo, Sendai, and Kobe in March and April of next year.
Next, auditions will be held in New York, USA, on April 15th and Los Angeles on the 17th, and the audition journey will end in Seoul, South Korea, on May 5th.
READ: The End Of The Line For 2PM? JYP Entertainment Announces 2PM's Status As A Group!
For the second season of "Nizi Project," JYP Entertainment's Chief Creative Officer (CCO) J.Y. Park will visit each global audition venue as in Season 1.
With the announcement of the audition schedule, J.Y. Park delivered a message of support for applicants through a YouTube video.
In the video, J.Y. Park said, "I'm going to meet you next year, so for those that have ambitions to be part of an idol group, don't hesitate and please come with us in this audition program. I look more for potential rather than skills so don't be frightened and just enjoy this challenge. I hope to see you soon."
READ: JYP Entertainment Officially Introduces The 7 Members of JYPn To Fans!
Meanwhile, "Nizi Project '' is an idol audition program that started in February 2019 with the partnership between JYP Entertainment and Sony Music, Japan's largest record label. The first season of the idol audition program produced the girl group NiziU last year.
The "Nizi Project Season 2" aims to debut its new boy group by June 2023.
More detailed recruitment information can be found on the official website.
© 2022 Korea Portal, All rights reserved. Do not reproduce without permission.
Tags:
JYP Entertainment
,
JYP Entertainment news
,
JYP Entertainment updates
,
JYP Entertainment artists
,
JYP Entertainment Nizi Project
,
JYP Entertainment Nizi Project 2
,
Nizi Project 2
,
Nizi Project Season 2
,
Nizi Project Season 2 audition
,
Nizi Project Season 2 audition schedule
,
Nizi Project Season 2 audition location
,
Nizi Project Season 2 news
,
Nizi Project Season 2 updates
,
Kpop
,
kpop news
,
Kpop updates
,
kwave
,
kwave updates
,
kwave news