Samsung's Galaxy Smartphones Get Hacked, Company Data & Source Code Compromised!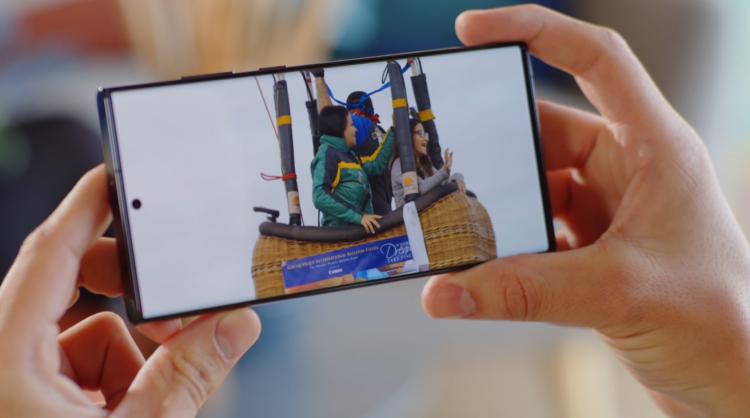 Just recently, South Korean electronics giant Samsung went on to report that hackers have gone on to breach their internal company data. Due to this, the hackers have gained access to some source codes of Galaxy smartphones and other devices.
READ: Apple, Samsung, Google, & More, The Best Phones To Get This 2022 So Far!
Notably, the group that hacked Samsung, Lapsus$, has gone on to claim that over the weekend on its Telegram channel that they have taken around 190 gigabytes worth of confidential information from Samsung such as the source code.
Adding to this, it is known that Lapsus$ is the same group that also claimed that they were responsible for a data breach of Nvidia in the previous month.
Though, Samsung themselves have not named any particular hackers in the statement and they also did not reveal what specific data was taken.
A Samsung insider approached media outlets and revealed, "We were recently made aware that there was a security breach relating to certain internal company data. Immediately after discovering the incident, we strengthened our security system."
READ: Less Shortages: Nvidia Announces That Their Graphics Cards Will Be More Available This 2022!
Samsung further added that according to their initial analysis, the breach involves some source codes relating to the operation of Galaxy devices, but does not include the personal information of our consumers or employees.
Furthermore, it is known that Samsung's products such as their smartphones and tablets are under the brand known as Galaxy. To assure their consumers, Samsung revealed that the recent hacked data will have no impact on them.
It is not yet known how severely the stolen data from the recent hacking will affect Samsung.
READ: Samsung Partners Up With BTS For A New Global & Eco-Friendly Campaign!
Stay tuned for more news and updates regarding Samsung!
© 2023 Korea Portal, All rights reserved. Do not reproduce without permission.