From Casual To Heavy-Duty, Here Are The Best Laptops To Get This 2022 So Far!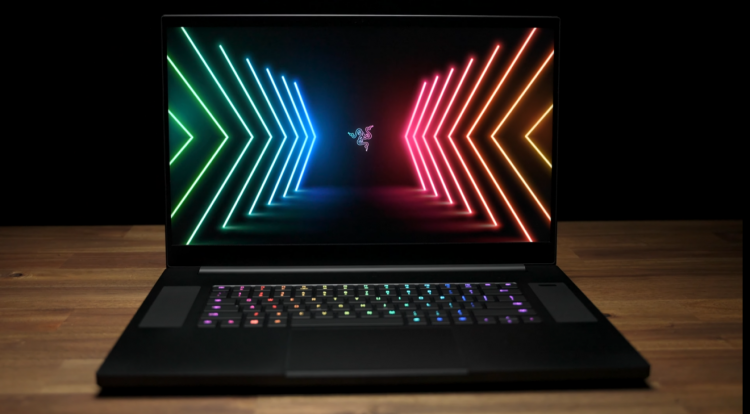 From students to adults, a laptop is always an incredibly handy gadget when it comes to organization. But among the thousands of laptop models out there, which ones are among the best for consumers?
Industry experts who have reviewed and tested laptops have been finding out which laptops work best for the specific needs of the everyday person. After rigorous research, here are the top laptops to get this year so far, both running on either Windows or MacOS!
Here are the best laptops to get this 2022 so far:
HP Pavilion Aero 13 (starts at $550) - tiny but mighty
HP did not hold back with their Aero 13 laptop which is evident in its magnesium-aluminum chassis, performance for its price, lengthy battery life, and its bright and colorful display.
But among its best features is its weight of 2 pounds (0.94 kilograms) which appeals to consumers who travel a lot and need a laptop on the go.
Acer Swift 3 (starts at $579) - practicality on a budget
The Acer Swift 3's AMD Ryzen 5 and 7 processors make this laptop worth every penny. This budget laptop amazingly has a backlit keyboard, a fingerprint reader, and a USB Type-C port, as well.
Notably, the Acer Swift 3 is also a lightweight laptop which draws in a myriad of netizens looking for something lightweight without giving up too much.
Dell G15 (starts at $792) - the most bang for your buck
With its powerful processor that can either be an 11th-gen Intel processor or AMD Ryzen 5000 H-series, the Dell G15 laptop is an amazing intro to gaming. The device can also be paired with up to a 6GB Nvidia RTX 3060 video card, 8GB or 16GB of RAM, and up to 1TB of storage.
The laptop not only appeals to gamers but also to content creators who are not planning on breaking the bank when it comes to performance.
Apple MacBook Pro (2021, 16-inch) (starts at $2,499) - more than just a bite from Apple
With a new Apple silicon, a new display, a modern design,and all the ports we've been asking for including an HDMI output and an SD card reader, the latest 16-inch Apple MacBook Pro laptop is the best MacBook Pro ever so far.
Notably, the Apple MacBook Pro (2021, 16-inch) laptop has a stronger MacBook Pro hardware and its MacOS makes use of its maximum performance from the components while on an excellent battery life.
Razer Blade Pro 17 (starts at $2,800) - go big or go home
Is budget not an issue? Then the Razer Blade Pro 17 laptop is for you. The Blade Pro is fast and has one of the most powerful gaming performance with an Intel Core i7 processor and Nvidia GeForce RTX 30-series video card.
Not only is the laptop extremely powerful, the Blade Pro's sleek design is further complemented by its 4K-resolution display and 360Hz refresh rate.
© 2023 Korea Portal, All rights reserved. Do not reproduce without permission.
Tags:
US
,
US news
,
US updates
,
the best laptops
,
the best laptops to get
,
the top laptops
,
the top laptops get
,
what laptops to get
,
what are the best laptops to get
,
best laptops
,
top laptops
,
HP
,
Acer
,
Dell
,
Apple
,
razer
,
the best laptops to buy
,
what laptop should i buy'
,
budget laptops
,
budget laptop
,
list of laptops
,
laptops 2022
,
laptop 2022