No More Avengers Movies? Kevin Feige Reveals Plans For MCU's Mightiest Heroes!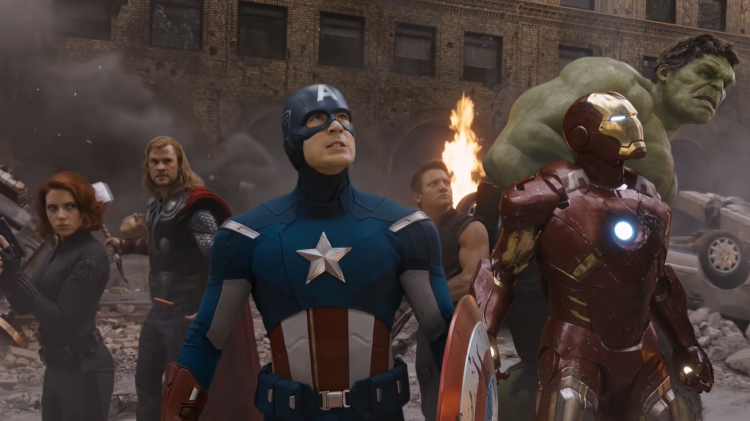 Kevin Feige could just have hinted that "Avengers: Endgame" is the final Avengers movie.
READ: Professor X, Evil Scarlet Witch, & More, 'Doctor Strange 2' Is Marvel's Biggest Movie Yet!
The president of Marvel studios just made an appearance in the latest episode of "Marvel Studios Assembled" series on Disney+, which was regarding the Eternals and in his segment, Kwvin Feige revealed on where the MCU story now stands after the events of "Avengers: Endgame"
In the "Marvel Studios Assembled" episode, Kevin Feige explained, "Marvel Studios and the Marvel Cinematic Universe is now past their tenth anniversary and with the release of the final Avengers movie, we've finally completed a 22-movie Infinity Saga."
Adding to this, Kevin Feige asked the questions 'Where do we go from there?' and 'Where do we start?'. For the president of Marvel studio, all the studio aimed to do was start fresh with new characters, new storylines, yet also go back to some of the 'deepest richest mythology' in Marvel Comics.
READ: Dakota Johnson Slyly Confirms She Will Star In 'Madame Web', A Spider-Man Spin-Off From Marvel!
Previously when Marvel was focusing on their 2021 movies, Kevin Feige shared that Avengers 5 was not something Marvel studios was in a rush for.
"I think we want there to be a reasonable amount of time from the Endgame to start a new saga, which is already underway and already started, and then you need time, as you did in Phase 1, to build that saga before you start bringing everyone together," Kevin Feige shared to Collider.
READ: Biggest MCU Film So Far: Rumored Appearances In 'Doctor Strange in the Multiverse of Madness'!
Regardless, as of this moment, MCU fans should assume that there will not be any Avengers 5 movie in the near future. But this does not mean that Marvel has closed their doors on their mightiest heroes.
© 2022 Korea Portal, All rights reserved. Do not reproduce without permission.