Disney Plus Subscribers To Pay More For Their Subscriptions? Disney CEO Shares Plans For Streaming Service!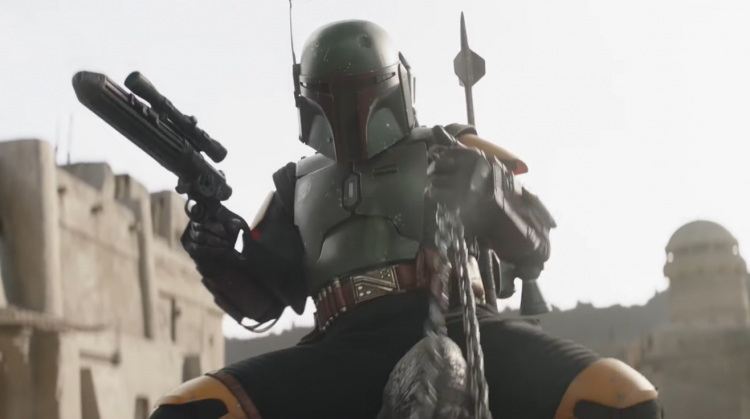 Will the mouse raise prices for its subscription service? Disney's CEO himself hints at price rise for Disney Plus.
Though Disney Plus is not slated to raise their prices before October, a price increase may be in the making. This was indicated by Disney CEO Bob Chapek. Notably, Disney is hoping that they will have a larger amount of new, exclusive shows releasing onto Disney Plus by next year 2023.
"Then we'll have the flexibility, if we were to choose, to then look at price increases on our service," Disney CEO Bob Chapek revealed in a conference call to talk about the company's most recent financial compilation.
READ: 'Spider-Man: No Way Home' Won't Be Available On Both Disney Plus & HBO Max!
Disney wants to drop more shows and films to Disney Plus as they promise more than 100 new titles every year on Disney Plus. The company even committed to spend $14 billion to $16 billion yearly on streaming content on their streaming service within the next three years.
This essentially means subscribers will be getting more programs and films with their Disney Plus subscription, but it is likely that prices will rise for the subscription fee.
An upcoming price increase would be Disney Plus' second price change since the streaming service launched in 2019. Previously in March, Disney Plus increased its US monthly rate by $1, to $8 per month, and its US annual plan by $10, to $80 per year.
Disney Plus has not announced specific release dates for original shows and movies as far as October yet, but shows that are generally expected to arrive beyond that month includes a Black Panther series and a "WandaVision" spinoff entitled "Agatha: House of Harkness."
Disney Plus also has a myriad of Star Wars shows without specific release dates and among them are the third season of "The Mandalorian" and "Ahsoka."
READ: Disney's Star Wars Series 'The Book of Boba Fett' In High-Demand But Not On Par With 'The Mandalorian'!
Regardless, Disney will surely make an official announcement once they decide on Disney Plus' price increase for their subscriptions.
© 2023 Korea Portal, All rights reserved. Do not reproduce without permission.