JTBC Taking Legal Actions Against Negative & Malicious Posters On 'Snowdrop'!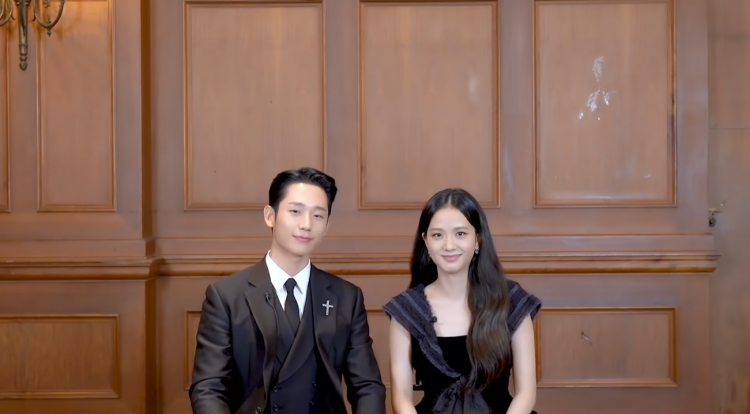 It seems as though JTBC has finally had enough on the "Snowdrop" bash!
As of writing this article, today on the 1st of January, JTBC, which broadcasts the K-Drama "Snowdrop," has gone on to decide that they will take legal actions against people that spread negative and malicious comments on their drama.
READ: Final Rulings Are In: Court Releases Final Verdict On JTBC's 'Snowdrop' Cancellation Request!
JTBC's recent announcement proves how serious they are regarding the malicious comments.
"JTBC is making an announcement. As JTBC is receiving damages over the spread of falsehoods regarding the drama Snowdrop, for the sake of the creators and the broadcaster, as well as to protect the rights of the contents, we will be dealing with this strongly.
While JTBC encourages the value of independence and freedom in creation as well as content and planning, we also sufficiently respect the rights of the contents' viewers and how they criticize and receive the work. But recently, there has been falsehoods and unfound criticism regarding the drama's contents and these have been continuous and repeating. In the beginning of the production, the synopsis was already leaked and it was maliciously edited and spread, and until now, it has been passed around as if it was the clear truth and not just a falsehood, resulting in the media reporting on it falsely as well.
As we will be taking strict action against spread of falsehoods, we hope that you will take this into consideration before doing so. In addition, please refrain from personally attacking the producers and the actors."
Even before its first broadcast, "Snowdrop" has already been getting flack due to allegations regarding historical distortion.
READ: Yoo In Na Underfire For Her Appearance In A Historical Special Due To Part In 'Snowdrop'!
Stay tuned for more news and updates regarding your favorite K-pop stars and K-dramas!
© 2023 Korea Portal, All rights reserved. Do not reproduce without permission.