K-Pop Prediction: 4th-Gen Girl Groups Will Dominate 2022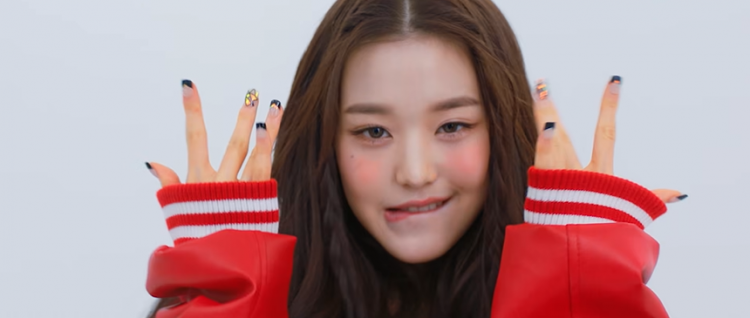 2022 is coming nearer and nearer day by day and aren't we all excited to see what is in store for us next year? One thing is for sure though, we have an exciting slate of upcoming girl groups that will surely add some spice to the fourth generation supremacy battle.
Currently, we have ITZY, aespa, and STAYC leading the fourth-generation race. Following them are a few runner-ups like Weeekly and LOONA. But with huge companies like JYP and HYBE planning on releasing their newest girl groups by next year, K-Pop fans are surely in for a treat.
READ: ITZY's Yuna Reveals How She Feels Regarding The Opinion Of Netizens & MIDZYs!
For a while, JYP has been teasing the members of their highly-anticipated girl group through the newest girl group sometime in February 2022 and has even started the "Blind Package" pre-order a few months ago.
As of the writing of this article, the JYPn lineup includes Haewon, Sullyoon, Jinni, BAE, Jiwoo, and Kyujin. The breathtaking visuals and promising talents of each of the members showcased in each of the JYPn promotional videos make us even more excited for the upcoming monster rookies.
READ: Main Vocals Material: JYP Introduces Haewon As JYPn's 6th Member With 'I Love You 3000' Cover!
On the other hand, HYBE just announced that they are launching a new independent label, ADOR. The new sub-label under HYBE is reportedly gearing up to debut a new girl group in 2022 that will consist of members recruited during HYBE's (previously known as Big Hit Entertainment) 2019 "Plus Global Audition."
READ: BTS & TXT's Younger Sisters? HYBE Announces New Label 'ADOR' For Upcoming 2022 Girl Group!
The disbandment of IZ*ONE may have brought sadness to fans this year, but 2022 is surely a great year for WIZ*ONEs. Members Yujin and Wonyoung are currently working to debut with Starship Entertainment's upcoming girl group IVE.
READ: Starship Entertainment's IVE Announces Official Promotional Schedule For Their Debut!
Miyazaki Sakura and Kim Chae Won are also reportedly debuting in a girl group under HYBE.
Are you excited for 4th-generation girl group domination this 2022? Stay tuned for more updates!
© 2023 Korea Portal, All rights reserved. Do not reproduce without permission.
Tags:
Kpop predictions
,
kpop predictions 2022
,
.4th generation kpop girl group
,
ITZY
,
aespa
,
STAYC
,
JYPn
,
IVE
,
HYBE
,
ADOR
,
JYP
,
IZ*ONE
,
Kpop
,
kpop news
,
Kpop updates
,
kwave