Starship Entertainment's IVE Announces Official Promotional Schedule For Their Debut!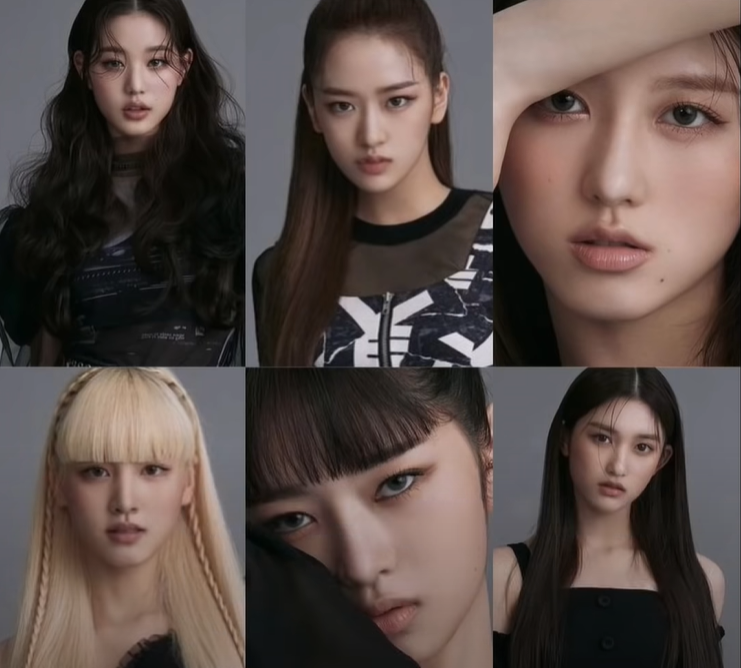 Starship Entertainment will soon be debuting IVE, their newest K-pop girl group, and they have recently released a specific date for their aforementioned debut!
On the 1st of November, the label launched the official social media accounts of IVE to the public. Adding to this, the label also uploaded a logo animation for IVE which was uploaded to YouTube.
The next day on the 2nd of November, Starship Entertainment's IVE confirmed An Yujin as the girl group's first member by uploading her official profile photos on both their new social media accounts on Twitter and Instagram.
Soon after, a second member, under the name Gaeul (Kim Ga-eul), has been confirmed for Starship Entertainment's IVE and fans were charmed by her visuals and rapping skills as the agency uploaded her photos on IVE's official social media accounts.
The third member of IVE has been announced and to the delight of WI*ZONEs, it was none other than Jang Wonyoung. Starship Entertainment then uploaded her photos!
To round off the 6 member K-pop girl group, Starship Entertainment introduced the remaining three members of IVE in the previous week!
IVE's Liz, Rei, and Leeseo were announced on the 5th, 6th, and 7th of November, respectively, and they will be rounding out the 6 member K-pop girl group!
Fans will only have to wait a short while as IVE has been confirmed to debut on the 1st of December.
IVE will make their debut with a single album entitled "ELEVEN" and their promotional schedule is divided into three parts; "Have What We Want," "Show What I Have," and "Eleven."
IVE's first two parts will showcase the members' individual and group skills via promotional videos, while the "Eleven" teasers will express the concept of their upcoming debut album.
Stay tuned for more news and updates regarding Starship Entertainment's IVE!
© 2023 Korea Portal, All rights reserved. Do not reproduce without permission.
Tags:
kwave
,
kwave news
,
kwave updates
,
Kpop
,
kpop news
,
Kpop updates
,
Starship Entertainment
,
Starship Entertainment news
,
Starship Entertainment updates
,
Starship Entertainment artists
,
Starship Entertainment IVE
,
Starship Entertainment new girl group
,
IVE
,
IVE news
,
IVE updates
,
IVE debut
,
IVE debut schedule
,
IVE members
,
IVE group debut
,
IVE official debut
,
IVE Yujin
,
IVE Gaeul
,
IVE Wonyoung
,
IVE Liz
,
IVE Rei
,
IVE Leeseo