China Tightening Grip Against K-Pop? Lip-Syncing For All Singers & Idols Now Banned In China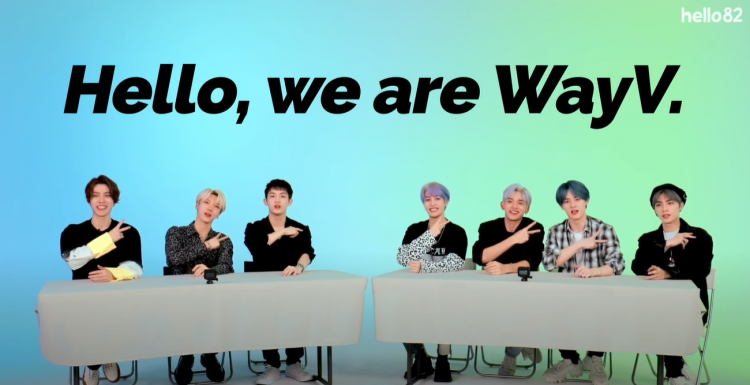 Is China becoming too strict?
Four months ago in May, fans wasted a huge amount of milk that contained QR codes to use as votes for the survival show "Youth With You," giving a point to their favorite trainee contestant per code.
In the first week of September, the Weibo account of Jimin Bar (a fandom supporting BTS Jimin) was banned after Chinese fans raised vast amounts of money to plaster an airplane with Jimin's image.
On the 6th of September, 21 Korean celebrity fan club accounts were banned for 30 days due to 'irrational' fan activities towards Korean celebrities.
Adding to this, the Weibo account of TWICE Tzuyu, Tzuyu bar, was called out by Chinese authorities to change its name. It seems as though China is beginning to impose strict guidelines and they don't plan on stopping.
On the 27th of August, the CCP Central Internet Safety and Information Committee's Office of the People's Republic of China expressed a plan to quell disorderly fandoms, banning the release of celebrity popularity charts alongside regulating fandom expenditures of minors.
It was even announced that entertainment agencies will be held accountable for properly managing the respective fan clubs. Things such as paid voting by fans on entertainment programs are no longer prohibited and just recently, China implemented another rule.
China has announced that they will be banning lip-syncing for all its singers and idols. The country's cultural board has decided this to prevent too much focus on visuals in the saturated industry.
Furthermore, the future development of their music cultural scene was mentioned as a reason. It is now noted that all actors, singers, artists, and idols are going to be punished if they are caught lip-syncing.
If an entertainment agency catches their idols lip-syncing and does nothing or blows the whistle, the label will be found responsible and all artists under them domestically will be forced to give up their rights in Chinese promotions.
© 2022 Korea Portal, All rights reserved. Do not reproduce without permission.