'Irrational K-Pop fans' Or Chinese Crackdown? 21 Korean Fan Club Accounts Suspended By Weibo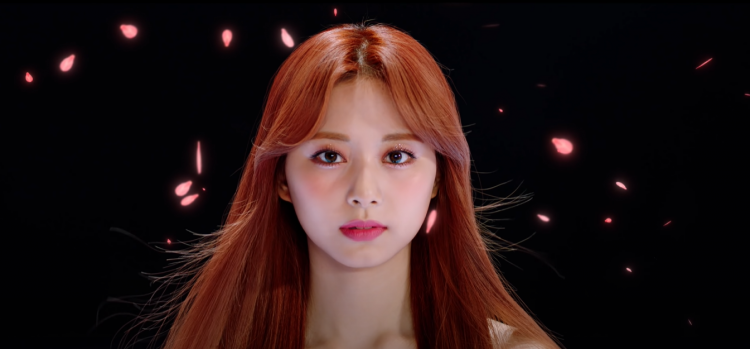 Previously on the 27th of August, the CCP Central Internet Safety and Information Committee's Office of the People's Republic of China expressed a plan to quell disorderly fandoms, banning the release of celebrity popularity charts alongside regulating fandom expenditures of minors.
Furthermore, entertainment labels will be held responsible for properly managing the respective fan clubs. Things such as paid voting by fans on entertainment programs are no longer prohibited.
Following this, Yu Gong, the founder of iQiyi, attended a conference on the 25th of August. In the conference, Yu Gong stated that he will remove his position from producing audition programs for the coming years in compliance with the rules of the broadcasting industry.
But it seems as though Chinese authorities are tightening their grip towards fandoms as seen in recent reports. On the 6th of September, 21 Korean celebrity fan club accounts are banned for 30 days due to 'irrational' fan activities towards Korean celebrities.
Weibo explained that the bans are brought upon as a response to the request of Chinese authorities for the regulation of fans praising idols too much, requiring a healthier fan culture.
But it seems as though this might backfire as netizens expect K-Pop to further propel in China due to the restrictions.
Earlier in May, fans bought and wasted a huge amount of milk that contained QR codes to use as votes for the survival show "Youth With You," giving a point to their favorite trainee contestant per code.
This is where Chinese authorities started stricter guidelines for fans to follow.
Just recently, the Weibo account of Jimin Bar (a fandom supporting BTS Jimin) was banned after Chinese fans raised vast amounts of money to plaster an airplane with Jimin's image.
Moreover, the Weibo account of TWICE Tzuyu, Tzuyu bar, was called out by Chinese authorities to change its name.
© 2022 Korea Portal, All rights reserved. Do not reproduce without permission.