Super Juniors's Heechul Hilariously Blocked By Security, Mistaken As A Fan Of Yoona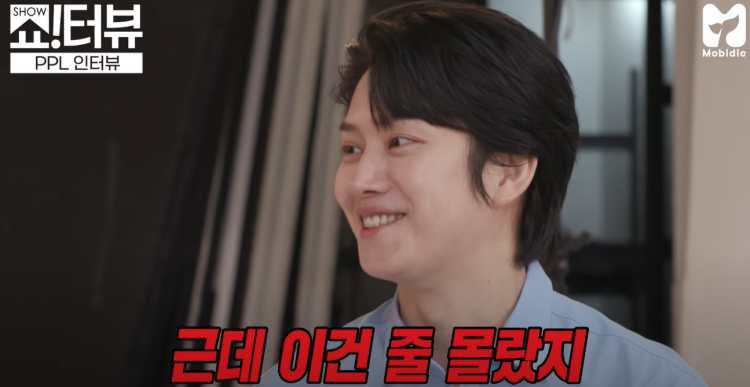 Being a K-pop superstar means that you will have a huge amount of fans! Thus, most K-pop idols have to have security around them 24/7, and being a part of a security detail for a K-pop idol is not an easy job.
Sometimes you might encounter fans who are too aggressive or anti-fans that are too pushy. Thus, you must always be sharp as you check the surroundings. But sometimes, being too sharp might backfire as a security guard previously blocked another K-pop idol, mistaking him for a fan.
Two years ago in 2019, Girls' Generation's (also known as SNSD) YoonA and Super Junior's Heechul both attended and won awards at that year's COSMO GLAM NIGHT in Shanghai, China.
As most celebrities do, when the event was over, both YoonA and Heechule made their way to the airport, getting the same flight back to South Korea together.
As both are extremely popular K-pop idols, fans and reporters flocked to the airport, seeing the two idols off. Due to this, YoonA and Heechul were surrounded by guards but the two still made their way to their flight, albeit slowly.
Hilariously though, the number of people who came to see the two idols off was so vast, one guard mistook Heechul for a fan of YoonA!
As Heechul was following behind Yoona, a guard noticed him and blocked the Super Junior member from coming close to YoonA. Fortunately, though, the guard quickly noticed it was Heechul.
To add to the truly funny moment, Heechul, quick on his feet and akin to his playful nature, jokingly asked the guard, "You are just going to leave me and go?"
Although it happened two years ago, fans are still fondly looking back at the hilarious experience, even congratulating the guard for being earnest in his efforts to secure YoonA's safety.
© 2023 Korea Portal, All rights reserved. Do not reproduce without permission.
Tags:
kwave
,
kwave news
,
kwave updates
,
Kpop
,
kpop news
,
Kpop updates
,
COSMO GLAM NIGHT
,
2019 COSMO GLAM NIGHT
,
COSMO GLAM NIGHT 2019
,
Super Junior
,
Super Junior news
,
Super Junior updates
,
super junior heechul
,
Super Junior Heechul news
,
Super Junior Heechul updates
,
Kim Heechul
,
Kim Heechul news
,
Kim Heechul updates
,
Heechul
,
Heechul news
,
Heechul updates
,
Girls' Generation
,
Girl's Generation News
,
Girl's Generation Updates
,
Girls' Generation Yoona
,
Girls' Generation YoonA news
,
Girls' Generation Yoona updates
,
SNSD
,
SNSD news
,
SNSD updates
,
SNSD Yoona
,
SNSD Yoona news
,
SNSD Yoona updates
,
YoonA and Heechul
,
Heechul and YoonA