These K-Pop Idols Suffered From Bullying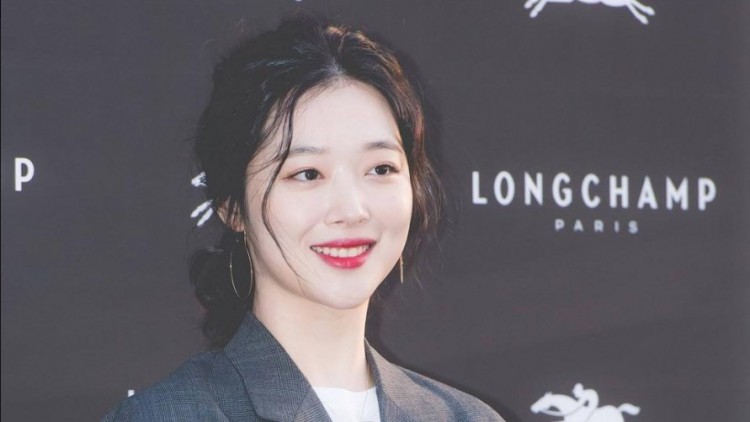 In the past months, many K-Pop idols and celebrities were accused as perpetrators of school bullying and violence. Although some are proven to be false, such accusations have negatively affected the careers of idols like Stray Kid's Hyunjin as well as (G)-IDLE's Soojin.
While some celebrities have been accused of bullies, there are idols who were victims of bullying. Get to know the K-Pop idols who shared that they have experienced bullying.
BOM from 2NE1
BOM suffered from unnecessary hate for undergoing plastic surgery. The 2NE1 member has been greatly affected by the bullying brought upon her by K-netizens. Little did K-netizens know, however, that BOM went under the knife to save her life.
HWASA from MAMAMOO
Hwasa has made a name for herself being the confident and talented queen that she is. She has broken idol beauty standards but prior to stardom, she has experienced being bullied for her darker skin color. The "Maria" singer even confessed that she was called ugly and was mocked by her teachers for being dark.
KANG DANIEL former WANNAONE
Kang Daniel is South Korea's "It Boy." He has captured the hearts of the public since he became the nation's center for the boy group "WANNAONE." However, the solo artist and KONNECT Entertainment CEO once shared that he has suffered from bullying in school for his looks.
Holland (solo artist)
Solo singer Holland debuted in 2018 with the song "Neverland." The singer shared that he has suffered from bullying after coming out as gay.
Sulli former f(x)
Former f(x) singer Sulli is probably one of the most bullied idols by K-netizens. The late singer was hated for almost anything she does. Sadly, Sulli ended her life in October of 2019. She was found dead by her manager after hanging herself on the second floor of her Seongnam house. Rest in peace, Sulli. You are forever loved.
© 2021 Korea Portal, All rights reserved. Do not reproduce without permission.