Kang Daniel Admits He Was Bullied During Elementary School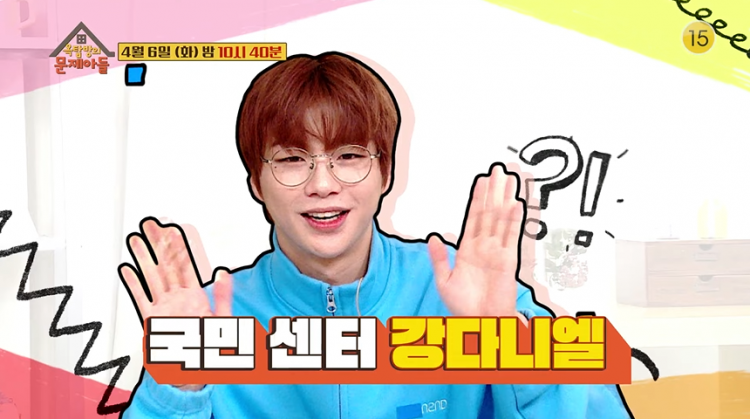 In the past month, the Korean entertainment industry faced a series of bullying allegations against actors and k-pop idols. While some admitted to their past actions, most remained innocent amidst school violence allegations pressed against them by anonymous netizens.
Such allegations have caused damage not just to the reputation of celebrities but also to the brands they are representing, production teams behind the dramas they are shooting as well as to the fans who are directly affected by the circulating rumors.
Because of the damages that these allegations have brought upon the entertainment industry, some k-pop idols such as Stray Kids Hyunjin and (G)I-DLE Soojin have decided to withdraw from both their solo and group activities for the time being. Meanwhile, some of those who admitted are facing some consequences, for example, actor Jisoo who is facing a 3 Billion Korean Won lawsuit by the production company behind the drama "Where The Moon Rises."
With these issues, talks about school violence and bullying are apparent in the industry. Recently, former Wanna One center and now soloist Kang Daniel opened up about the issue,
During his visit to KBS's "Problem Child in House'', the solo artist admitted that he was once a victim of bullying in his elementary school days. Kang Daniel explained that his family moved around a lot during those times, and because of this, he would often change schools. This resulted in him being bullied a lot.
"I don't even know why. Maybe they didn't like how I looked," Kang Daniel confessed.
The former WannaOne member then shared a specific incident where some guys older than he was, took his money whenever they saw him.
"For them, it was a game. They probably don't remember. Most bullies usually don't," Kang Daniel shared.
Bullying and school violence is an alarming issue that is happening mostly towards younger kids, and according to Kang Daniel, "there is no way to explain the behavior."
If you or someone you know is suffering from bullying or school violence, report it to the necessary authority.
© 2023 Korea Portal, All rights reserved. Do not reproduce without permission.