K-Media Chooses The K-Pop 4th Generation Representative Groups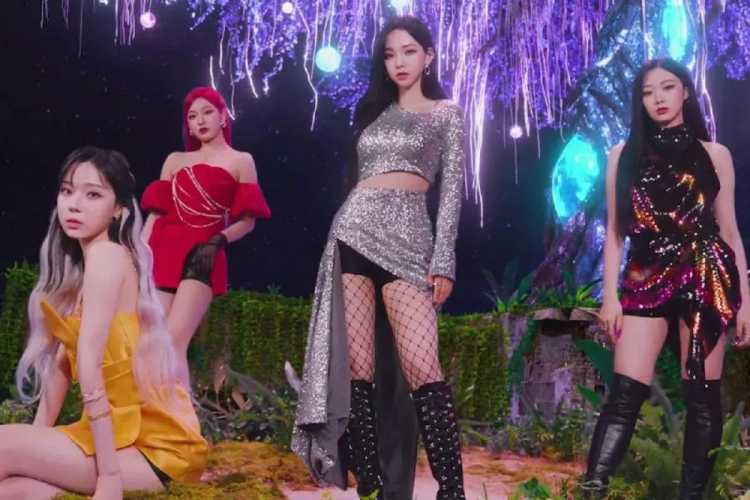 Countless idol groups have debuted in the past few years. It hasn't been long since groups like TWICE and BTS were just mere rookies trying to make a name for themselves. Now, a new breed of idol talents is testing their fate and doing their best to break into the over-saturated K-Pop scene.
As K-Pop is now considered on its fourth generation, fans and media alike are looking into the groups with the greatest potential to represent the new era.
Of course, groups from South Korea's top entertainment agencies have the advantage but dark horses from small and unknown companies can always rise up to dominate the scene. As of the moment, the battle to get the title of "K-Pop 4th generation representative group" is tough, however, there are groups who are currently performing well that are on the lead in securing such prestige.
Now, get to know the three K-Pop groups that a K-media outlet chose as the representative of this generation.
#1 ENHYPEN
There is no denying that ENHYPEN deserves to be one of the representative groups of the new era of K-Pop idols groups. Coming from Mnet's "I-LAND," ENHYPEN has secured a strong fanbase. The group's album sales alone are outstanding. Their first mini-album "BORDER: DAY ONE" sold over 460,000 copies since its release in November 2020 while their second mini-album "BORDER: CARNIVAL" has sold over 620,000 copies and still counting.
#2 STAYC
STAYC was an unexpected force coming from the talented producer duo Black Eyed Pilsung. The six girls of STAYC made headlines for their outstanding visuals and, of course, addictive sound. Both their debut song "SO BAD" and their most recent comeback "ASAP" performed well on charts even after months since their initial release. Black Eyed Pilsung's STAYC is a digital monster in the making.
#3 aespa
SM Entertainment's newest girl group is currently making a splash with their "Next Level" comeback. The song is so addictive that it got banned from CSAT. Not only that but, aespa's "Next Level" continues to top domestic charts, even beating BTS' "Butter." Well, what can we expect from the innovative group from SM Entertainment!
Do you agree that these three groups are K-Pop's 4th generation leaders? Let us know!
© 2023 Korea Portal, All rights reserved. Do not reproduce without permission.