After Two Months Of Silence, Actress Seo Ye Ji Addresses Fans For The First Time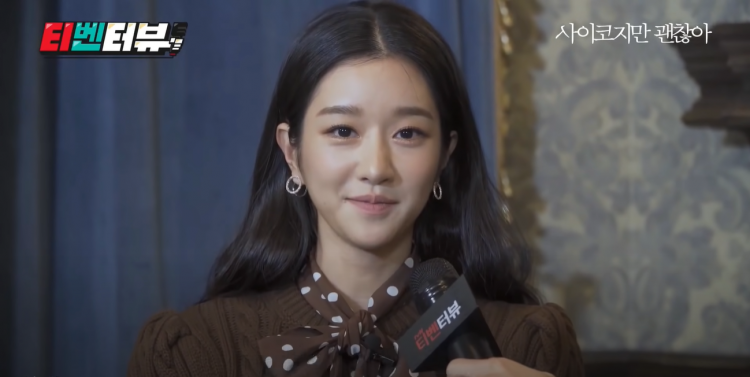 Netizens and personal fans receive a pleasant surprise today, as of writing this article, as South Korean actress, Seo Ye Ji, breaks her silence and addressed fans for the first time. The actress goes on to post a wholesome message.
Recently, South Korean Actress Seo Ye Ji finally released media updates. The actress has been keeping her head low as of late due to multiple allegations and a specific issue regarding actor Kim Jung Hyun.
As per reports from Star Today, as of writing this article, today on the 11th of June, actress Seo Ye Ji went on to update her official fan cafe and her fan gallery as well by sharing a simple post.
In Seo Ye Ji's recent post, the actress added a photo that showed the message: "it is something that makes me feel good, knowing there are people that believe in me."
Fans were happy that the actress has finally broken her silence as they were previously worried due to her silence for approximately 2 months.
Not long ago, actress Seo Ye Ji went on to withdraw from the upcoming K-drama "Island." Additionally, she also went on to not attend the 57th Baeksang Awards. This all happened ahead of the allegations placed towards the actress earlier this year.
Hopefully, Seo Ye Ji's path towards self-healing and reflecting is doing her wonders. The media silence was a healthy decision to improve her mental state. Moving forward, fans are expecting to hear more from the South Korean actress but will respect her if she continues her silence.
Her fans simply just want to know that Seo Ye Ji is ok and through her latest post, it seems as though that her path towards healing is in a good direction. May this be the first of many steps towards the actress's journey of improvement.
© 2023 Korea Portal, All rights reserved. Do not reproduce without permission.