RBW Entertainment, Agency Of MAMAMOO, Purple K!ss, And More, Acquires WM Entertainment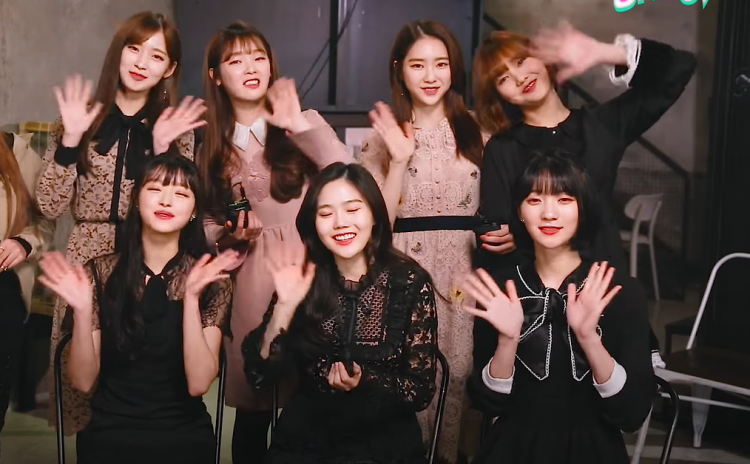 Not long ago, RBW Entertainment acquired WM Entertainment. It was confirmed that this is the first time since their establishment that RBW Entertainment has acquired management rights of a separate entertainment company.
With regards to the acquisition, Kim Jin Woo, the CEO of RBW Entertainment, officially shared the reason for the merger. According to research, the agency WM Entertainment has been growing not just locally but also internationally at a very fast pace.
Moreover, the reason for this was due to WM Entertainment's talent to find and nurture trainees and idols. RBW plans to develop the content IP projects further so that they can lead the Hallyu wave.
As per reports from South Korea's very own Paxnet News, RBW Entertainment's acquisition of WM Entertainment happened earlier this month. RBW Entertainment is responsible for the internationally acclaimed K-pop girl group MAMAMOO and the recent rookies Oneus and Purple K!ss.
On the other end of the spectrum, WM Entertainment handles the K-pop artists and groups OH MY GIRL, ONF, B1A4, and IZ*ONE's Chaeyeon.
RBW Entertainment, not long ago, acquired shares from WM Entertainment's biggest shareholder after they signed a sale of shares agreement. This was all finished and completed around the 31st of March.
Additionally, RBW Entertainment now owns more than 70% of the shares of WM Entertainment, meaning that RBW has made a subsidiary of the firm.
RBW Entertainment had a successful 2020 even though there was a pandemic. The agency garnered a total of 37.2 billion Korean Won ($33.3 million) in terms of sales and 7.6 billion Korean Won ($6.8 million) from their operating profits in 2020.
On the other end of the spectrum, WM Entertainment began as a simple company. Prior to that, WM Entertainment has garnered around 12.8 billion Korean Won ($11.4 million) in terms of sales and 1.8 billion Korean Won ($1.6 million) from operating profits back in 2020.
This merger is expected to further garner RBW Entertainment and WM Entertainment more success in the upcoming future.
Congratulations to RBW Entertainment and WM Entertainment!
© 2023 Korea Portal, All rights reserved. Do not reproduce without permission.