Beef In The Industry: K-Pop Idols Who Had Issues With Other Idols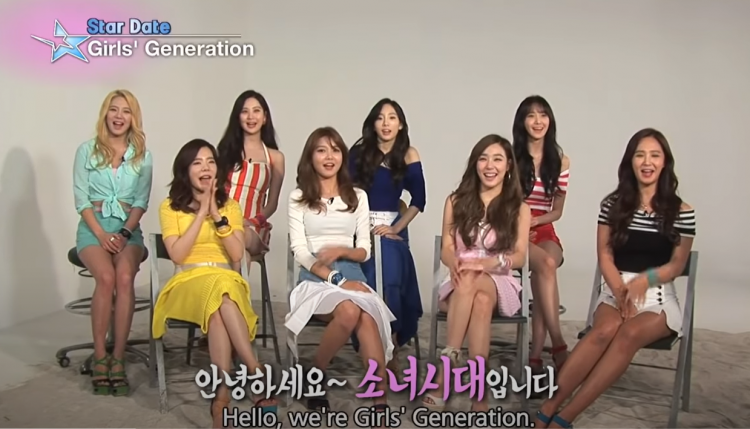 Due to the time a K-pop group spends with one another, during the training and after their debut, it can be assumed that their closeness on camera and in private is genuine. But this seems not always to be the case.
Although in almost all cases, the bond of a K-pop group is genuine, here are examples of female K-pop groups who had issues with some of their members:
Mina and AOA
On one of Mina's social media accounts, it was shared that Jimin, AOA's leader, was bullying her for the past ten years. As this happened, Mina noted that the other AOA members did nothing to help her.
Eventually, it was confirmed due to Jimin's admission and eventual withdrawal from AOA. Additionally, other AOA members were confirmed to be bullied by their previous leader as well.
Unfortunately, Mina tried to take her life multiple times due to the pain she underwent. Fortunately, the attempts were unsuccessful, and she now leads a healthier life as an actor. Mina has acted in K-dramas such as "Modern Farmer" and "All About My Mom."
HyunA and 4Minute
Prior to joining 4minute, HyunA was a member of JYP Entertainment's Wonder Girls.
It is assumed that HyunA and other members of CUBE Entertainment's 4Minute became distant from one another right before their disbandment.
HyunA was assumed to be CUBE Entertainment's favorite idol. When the girl group disbanded, other members unfollowed HyunA on Instagram. Moreover, they even met without HyunA.
Jessica and Girls' Generation
On the 29th of September in 2014, SM Entertainment released a statement confirming that Jessica left SNSD due to her schedules not meeting the group.
The very next day, Jessica shared her statement on the matter. She said that instead of making a mutual decision, she was forced to leave the Girls' Generation. The straw that broke the camel's back was when in a group meeting, Jessica was asked to choose between SNSD or her businesses.
© 2023 Korea Portal, All rights reserved. Do not reproduce without permission.