Yeri Of Red Velvet Had A Difficult Time When She Debuted In The K-Pop Industry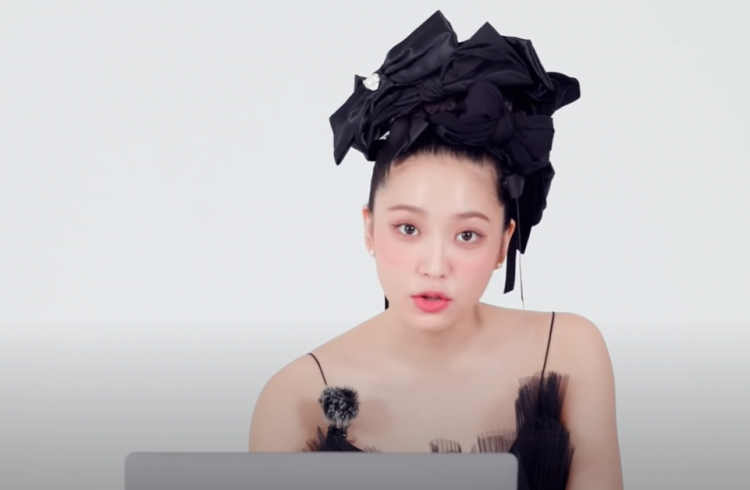 SM Entertainment's Red Velvet's Yeri was tapped to be part of a photoshoot and interview with Arena Homme Plus, a fashion magazine published twice a year since 1994. The interview focused on her initial journey as an idol. Among the questions asked, the Red Velvet maknae addressed the hardships she had during the start of her career.
When you are part of the K-pop industry, an industry where netizens and critics usually have strict and blunt comments, it takes a lot for the idols to endure this type of judgment. In Yeri's interview, she shared how she coped with the difficulties brought upon by the prejudice she suffered in the early years of her career.
In a recent interview with the fashion magazine, Red Velvet's maknae shared that when she first debuted, she was really hurt by misjudgments. Yeri now believes that the way she handles prejudice is better now. If she's not acting rudely, she would like for people to understand that whenever she is not smiling, it's just another one of her many sides.
Yeri continued by sharing happily that, "In the future, you will be seeing even more sides of me!"
To add flavor to the interview, Yeri was then asked if she herself how she reacts to rumors about other people. If she also has prejudice and if she reserves them to herself.
Yeri started off by saying that rumors are constant. People say a lot of things. Yeri usually hears those kinds of things following an idol's debut, and nobody likes being the topic of gossip. She does not want to judge people based on the rumors that hover. Until Yeri herself has experienced what the idols have "gone through," she would never treat people like that.
With that, Yeri still keeps a very bubbly and happy personality. The Red Velvet maknae shared that she refers to her personal fans as "friends" because, due to their support, she has been able to grow and improve herself as a person.
In a cutthroat industry, it is usually hard to keep a warm and natural smile. For Yeri, throughout the years, she has been able to keep smiling beyond the rumors and prejudice.
Keep it up, Yeri! All your fans love and support you!
© 2023 Korea Portal, All rights reserved. Do not reproduce without permission.