Top Female K-Pop Idols, Find Out If Your Bias Made The List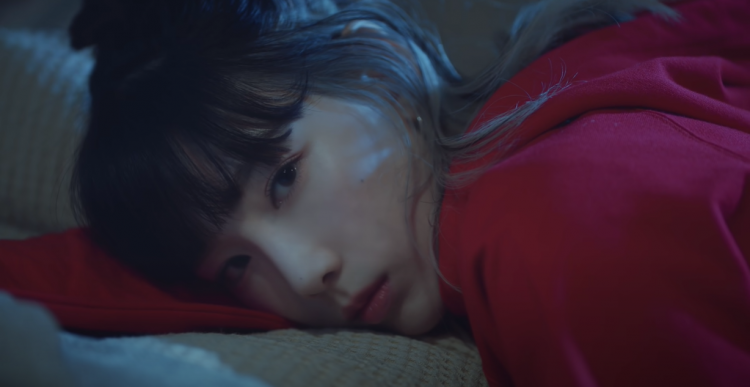 K-pop has been booming all throughout the world these recent years. K-pop fans are now more rampant, and almost everyone is now a part of the K-pop community.
Both in Asia and in the Western scene, K-pop has been massively popular. K-pop groups such as BTS, TWICE, BLACKPINK, Red Velvet, Exo, ITZY, Stray Kids, aespa, TXT, MAMAMOO, IKON, IZ*ONE, GFriend, SEVENTEEN, and more, have garnered a massive following who supports them.
Every album release, variety show guesting, fan meets, and every other event, fans of those K-pop groups are ready and more than willing to show their support. But beyond K-pop groups, there are entertainers in the K-pop industry that also have a big following. These entertainers are solo idols and have either debuted solo or broke off with their K-pop groups to go their own way.
Regardless of being solo or not, these K-pop idols and entertainers have the support of a lot of fans, sometimes even greater than that of some K-pop groups.
With that being said, in no particular order, here is a list of K-pop soloists who are immensely popular in the industry:
Chungha - Formerly of I.O.I, Chungha is now a widely successful solo artist who recently released an album entitled "QUERENCIA."
Taeyeon - As the leader of K-pop group legend Girls' Generations, it is no surprise that Taeyeon is having massive success in the solo industry since 2015.
IU - Considered as the most influential and well-known Korean soloist today, IU has been gracing the stage since 2008, and she has been grabbing awards and breaking records since.
Hyuna - Debuting in 2010 as a soloist, Hyuna was a member of Wonder Girls and 4Minute. She also dueted with PSY in the world-renowned K-pop bop "Gangnam Style." Moreover, she is known for her incredibly sexy concept.
BoA - Dubbed as the "Queen of K-pop," BoA is one of the most gorgeous, well-known, and most influential artists in the Korean entertainment industry actively today.
Sunmi - Yet another former member of Wonder Girls, Sunmi made her solo debut in 2013. Her debut single titled "24 Hours" received an all-kill on music charts.
© 2023 Korea Portal, All rights reserved. Do not reproduce without permission.