The Seven Year Curse: K-Pop Girl Groups That Might Not Survive This Year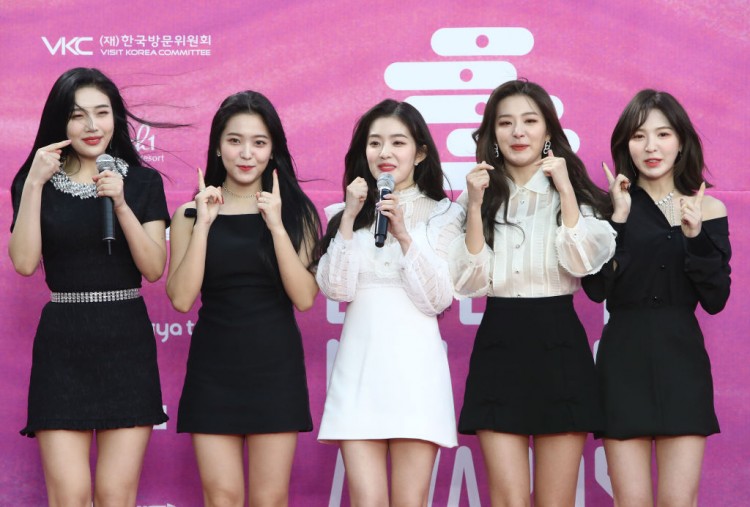 The dreaded seven-year curse has been active in K-Pop since the days of 2ne1, Sistar, 4minute, and Miss A. This is every K-Pop fan's worst nightmare.
In most cases, idols usually fall under the seven-year curse due to the fact that they want to finish the abysmal contracts they signed when they were trainees.
In the K-Pop industry, trainees usually sign an incredibly strict contract with their entertainment agencies. This contract usually gives the company the power to micromanage their idols. Aspects such as what they eat, who they are meeting, and many more are usually controlled by the company.
In very common circumstances, the company usually takes care of the expenses incurred by trainees, such as food, lodgings, training, etc. K-Pop trainees usually need to return the spent money to their company after they debut or when they become adults.
Another reason for an idol not choosing to resign is because they may want to pursue a solo or acting career. But that does not change the fact that the seven-year curse is proactive in the K-Pop industry.
With that being said, here are the female K-Pop groups who will turn seven years old in 2021 and may fall under the seven-year curse:
Red Velvet
With a number of controversies with regards to SM Entertainment's maltreatment that has surfaced all throughout Red Velvet's lifespan and the girl group's contract set to expire this August of 2021, ReVeluvs are now holding their breaths. But, one good thing can be taken from this, SM Entertainment does not usually disband their idols. Even in the Girls' Generation's case, they eventually reunited.
Lovelyz
It was a surprise when Lovelyz member Kei debuted as a soloist in 2019. This happened as the group went on a lengthy one year and four-month hiatus. Although Lovelyz nevertheless made a comeback with their song "Obliviate" in September of 2020, this has made the Lovelyz fandom, Lovelinus, very tense as to whether or not the group will disband or eventually leave for solo careers.
Mamamoo
RBW's, formerly WA Entertainment, quartet girl group will be seven years old on June 18 this year, and Mamamoo fans, dubbed as MooMoos, are wondering if the girls will stay together. All four members have gotten multiple awards and are now renowned for their solo performances. With that being said, the fate of Mamamoo is now in the hands of the group alone.
© 2023 Korea Portal, All rights reserved. Do not reproduce without permission.