K-Pop Idols Who Never Intended To Be Part Of The K-Pop Industry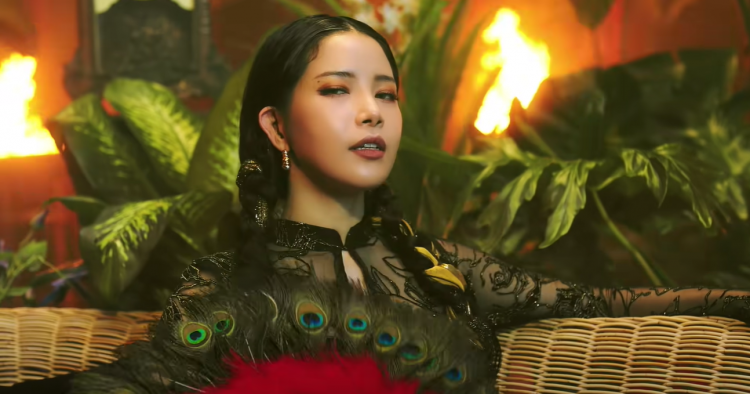 Being a K-Pop Idol is a very serious dream only a few have had the pleasure of fulfilling. Some trainees train nonstop for years and are sometimes not even given a chance to debut, and even if they get to debut, it doesn't mean instant fame. But that does not stop people to dedicate their lives to training to get a chance to become the next K-Pop hit.
With that being said, there are a few idols who never intended to be in the K-Pop industry. While a lot of K-Pop idols dreamt of being an entertainer at an early age, a lot of current idols initially had other goals.
Here is a list of active K-Pop idols who had other plans before turning into K-Pop superstars:
EXO's Kai
Kai, EXO's main dancer, sub rapper, sub vocalist, center, visual, has shared in a previous interview with Sports Seoul that he initially yearned to be a dancer, more particularly, in ballet and had no intentions of turning into a singer.
According to EXO's visual, one day, his father suggested that he participate in SM Entertainment's audition. At first, he turned his father down. But after being persuaded with a video game console, Kai ended up going to the audition. The rest is now history.
MAMAMOO's Solar
Solar, the leader, and vocalist of MAMAMOO, once had aspirations to be a licensed real estate agent. "My mom suggested that I get a license to be a real estate agent before I became a singer," Solar shared.
Good thing she decided to turn into a singer. MAMAMOO is now a very popular K-Pop girl group in South Korea.
TWICE's Jeongyeon
TWICE's lead vocalist originally did not want to become a K-Pop Idol. Jeongyeon used to have aspirations relating to food as she used to be part of the staff in a bakery. This may connect to the fact that her father is a famous chef.
"Instead of going to JYP [company] when I was a trainee, I used to work part-time at a bakery. It did suit me much more than I expected, so I thought to settle there, once," Jeongyeon said.
TWICE is now the most famous girl group in South Korea and is the second most popular in the whole world. It is safe to say that Jeongyeon made the right choice.
© 2023 Korea Portal, All rights reserved. Do not reproduce without permission.