Celebrity Ships: K-Pop's Hottest Couples Going Strong This Valentine's Day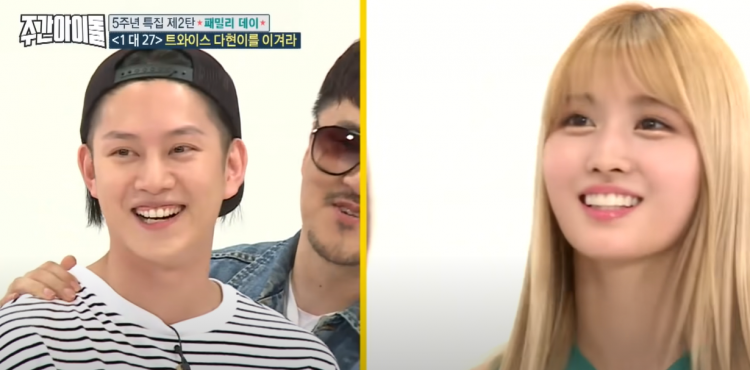 The long-awaited (and perhaps dreaded, for others) Valentine's Day has finally arrived. February 14 is already here, and with it comes a multitude of not only romantic plans but also ships. With that being said, one of the best ways to spend time around the world recently is the indulgence of Korean related media such as K-dramas/movies and K-pop.
With a media so popular, it only comes naturally for people to start shipping their favorite celebrity/idols to other famous Korean figures. Shipping just comes naturally to the masses, especially on an incredibly famous form of entertainment such as K-Pop.
Although dating is somewhat difficult in the K-Pop industry, dating rumors are rampant and common. While it is normal that romantic speculations are thrust from one idol towards another, some South Korean entertainers are actually in a committed relationship. More often than not, their respective companies are the ones that share it with the masses.
So, as of writing this article, here is a small list of K-Pop idols who are dating and still going strong this 2021:
Heechul (Super Junior) & Momo (TWICE)
Initially starting as a rumor, this former "senior-junior" ship blossomed into an official couple last January 2, 2019. Both their company's, Label SJ and JYP Entertainment, confirmed this.
Although their age might be 13 years apart, Heechul and Momo seem like an amazing power couple in the K-Pop community.
Ryeowook (Super Junior) & Ari (Tahiti)
This K-Pop pair was rumored to have met through an acquaintance.
Last year on September 29, Label SJ confirmed to the K-Pop community that Super Junior's Ryeowook and Ari, former Tahiti member, were in a relationship. This was a year after Ryeowook's fellow Super Junior band member was confirmed to be dating Twice's momo. Similarly, they started having a "senior-junior" relationship at first.
Hyuna (formerly of 4Minute) & E'Dawn (formerly of Pentagon)
On August 2, 2018, both E'Dawn, formerly known as Dawn, and Hyuna confirmed in an interview that they were dating. This led to a huge K-Pop story in 2018. In their own words, they said that they began their relationship in May of 2016. Sadly, Cube Entertainment ended both of their contracts during the fall of 2018.
© 2023 Korea Portal, All rights reserved. Do not reproduce without permission.