Kim Jong Kook Plans To Tour Asia As "Running Man" Mr. Capable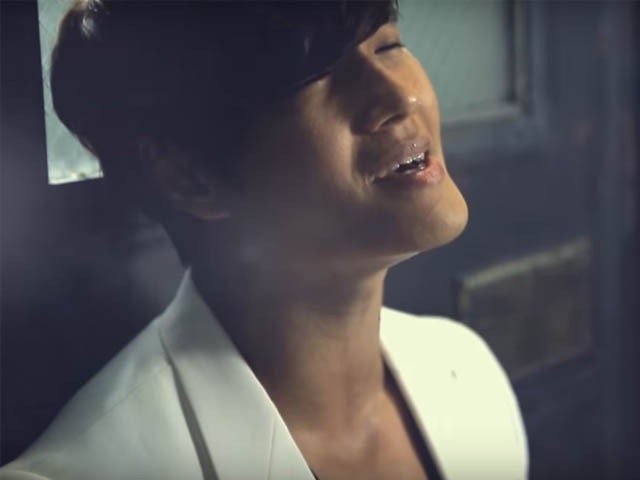 Singer Kim Jong Kook's agency revealed he'll be touring Asia and even release a Turbo album after the "Running Man" controversy.
Fans of the 40-year-old singer have something to look forward to after the shocking and saddening recent week.
His management label Maroo Entertainment revealed Kim Jong Kook will be part of an Asian tour as "Running Man's" Mr. Capable starting January 2017. Mr. Capable is a moniker the singer earned from the popular variety show. He's also dubbed as The Commander, The Tiger, Sparta Kook, Kookie, The One Man, Kim Kook Jong and Muscle Man.
Kim Jong Kook is also intent to show that there's life even after "Running Man." He's been reportedly working with Duble Sidekick since last summer for the release of a new Turbo album. He plans to release the album next year and make a comeback as Turbo.
"TURBO's album is nearing completion but as Kim Jong Kook's Asia tour will take place from January to March he will be active overseas during the early part of the year," stated Maroo Entertainment, according to Koreaboo.
This was something his agency said as soon as media outlets reported that Song Ji Hyo and Kim Jong Kook are leaving "Running Man."
News about the stars' departure became controversial after it was revealed that they were forced out of the show.
The show's producers apologized but the damage has already been done. The cast and crew agreed to end the show by February 2017.
Song Ji Hyo and Kim Jong Kook both decided to return to the show until its end.
They agreed to give up their remaining "Running Man" salary and donate them instead.
The singer launched his career in 1995 as part of the Korean duo. He later continued as a solo artist, became a 3 Daesang Award-winning singer and hosted variety shows including "X-Man" and "Family Outing."
© 2023 Korea Portal, All rights reserved. Do not reproduce without permission.
Tags:
Kim Jong Kook
,
Turbo
,
The Commander
,
The Tiger
,
Sparta Kook
,
Kookie
,
The One Man
,
Kim Kook Jon
,
Muscle Man
,
Running Man Asia Tour
,
Turbo
,
Kim Jong Kook update
,
Song Ji Hyo Kim Jong Kook Running Man
,
Running Man Kim Jong Kook
,
Song Ji Hyo
,
Running Man Song Ji Hyo
,
running man latest news
,
Running Man
,
running man latest update
,
running man news
,
Running Man controversy
,
Running Man Comes to an END