Google's New Play Store Policy Cracks Down On Third-Party Call Recording Apps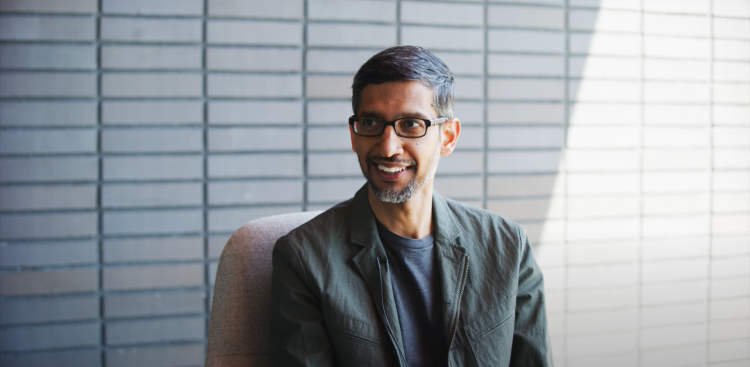 Google updated its Play Store policy to quash the loophole that enabled the call recording capacity of third-party apps. Google spokesperson Dan Jackson told Verge in an email that the reason for the change is that call recording was an inappropriate use of the Accessibility API.
"Only services that are designed to help people with disabilities access their device or otherwise overcome challenges stemming from their disabilities are eligible to declare that they are accessibility tools. It should be obvious when reading the Google Play Store description of an accessibility tool who those users are and how the app helps them meet the challenges they face," Jackson said.
READ: New Free iPad App Staybl Makes Using The Device Easier For People With Hand Tremors
The company has openly discouraged call recording on Android for many years. Google took out the official call-recording API of Android 6.0 that had enabled developers to implement a call recording function into their apps. Developers sought and found an unofficial workaround to this barrier, but again, Google suppressed those in Android 9.0. By Android 10, the company completely blocked call recording over the microphone entirely.
Google's updated Play Store policy laid out the changes coming to the accessibility service. It stated: the Accessibility API cannot be used to change user settings without their permission or prevent the ability for users to disable or uninstall any app or service unless authorized by a parent or guardian through a parental control app or by authorized administrators through enterprise management software."
READ: Netflix Suggests A Global Password Sharing Crackdown Is Coming
It was further detailed that "apps with a core functionality intended to directly support people with disabilities are eligible to use the IsAccessibilityTool to appropriately publicly designate themselves as an accessibility app" Otherwise, ineligible apps may not use the flag and must meet the prominent disclosure and consent requirements outlined in their User Data policy.
Android built-in privacy controls and notifications also can't be circumvented, and the programming interfaces cannot "change or leverage the user interface in a way that is deceptive or otherwise violates Google Play Developer Policies."
Users with phones that have a pre-installed call recording feature have nothing to worry about, XDA explained, as it will continue to work as intended. Google hasn't clarified yet how it intends to enforce the policy change and whether it will or might not kick third-party apps that don't comply with the Play Store guidelines after the May deadline.
© 2022 Korea Portal, All rights reserved. Do not reproduce without permission.