Digital Business Companion: Apple Declared The Official Launch Of Its Business Essentials Service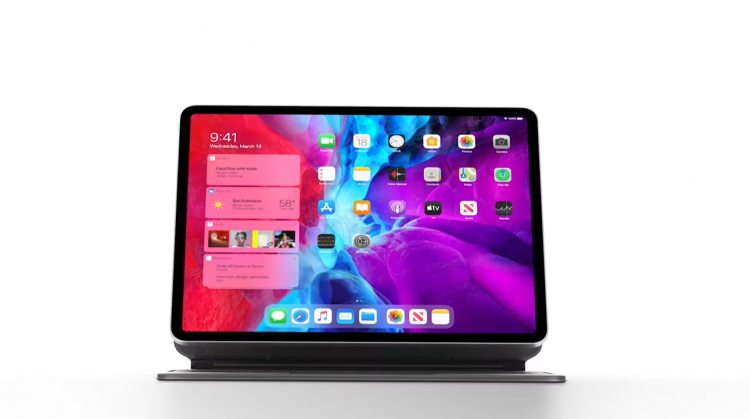 Apple declared the official launch of its Business Essentials service to all small businesses in the US yesterday. The program was originally accessible in Beta since it was introduced in November 2021.
READ: Apple TV's 'Pachinko' Continues To Get Mixed Reactions From K-Drama Fans & Viewers!
Business Essentials is a subscription-based service that offers a range of device management features such as setup and onboarding to oversee Apple products from anywhere, up to 2TB of secure iCloud storage, and optional 24/7 access to Apple Support through AppleCare+ for Business.
The ‌AppleCare‌+ for Business can be added to any Apple Business Essentials plan. A two-month free trial will be available to all customers, including those who have been using Apple Business Essentials since beta. It also provides training for both IT administrators and employees, and up to two device repairs per plan - by individual, group, or device - each year.
"Apple has a deep and decades-long commitment to helping small businesses thrive. From dedicated business teams in our stores to the App Store Small Business Program, our goal is to help each company grow, compete, and succeed," said Susan Prescott, Apple's vice president of enterprise and education marketing.
Apple Business Essentials is priced at $2.99 to $12.99 per worker. Higher prices allow for increased iCloud storage (50GB to 2TB of storage) and the number of serviceable devices (up to 3). Moreover, a two-month free trial is available to all customers, including those who used the service since beta.
Apple added that the program can be connected with Microsoft Azure and Google Workspace systems, letting workers log on to their devices with logins managed by those companies.
READ: Did Apple & Facebook Surrender User Data To Hackers? Find Out Here!
Espresso Services Inc.'s president, Peter Kelsch shared "Apple Business Essentials makes deployment and security simple for our business as we continue to grow, and will reduce our IT management overhead and streamline our growth process. It's going to be a game-changer for our business."
© 2023 Korea Portal, All rights reserved. Do not reproduce without permission.