JYP Ent Stock Reaches Greater Heights Thanks To Stray Kids' Newest Feat!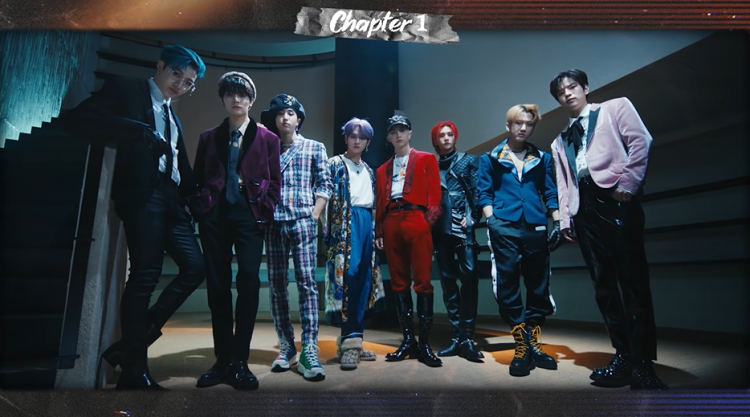 With the news of Stray Kids' newest feat on the Billboard charts, JYP Entertainment stocks surged and wrote a new record.
Today, JYP Entertainment finished trading at 60,800 won, up 5.74% from the previous day, on the KOSDAQ market
At one point during the day, JYP Entertainment stocks rose to 62,300 won, surpassing the previous high of 58,500 won recorded on November 17 last year.
READ: 4th-Gen Kings Indeed: Stray Kids Tops The Billboard, The First Among 4th-Gen Groups!
In addition, for the first time since the bypass listing of the company on the KOSDAQ in October 2013, both the high and closing prices broke through the 60,000 won mark.
Foreigners and institutions bought 7 billion won and 1.6 billion won, respectively. In particular, foreign investors maintained their buying advantage for four consecutive trading days up to this day.
READ: Stray Kids Jumps To No.1 On This Week's K-Pop Radar Music Video Chart
Stray Kids' mini-album 'ODDINARY' has climbed to the top of the Billboard 200 latest chart. With this feat, Stray Kids became the third K-pop artist after BTS and SuperM, and the first among 4th-generation artists to do so.
Stray Kids took first place in a total of six charts, including Artist 100, Top Album Sales, and World Album, where Billboard ranks artists by comprehensively counting their performances.
JYP's stock price has recently climbed on the back of strong performance in the fourth quarter of last year, expectations are high for this year's earnings, especially with the resumption of offline performances.
READ: Stray Kids' Changbin Delightfully Trends On Twitter For An Adorable Reason!
Major entertainment stocks such as HYBE Labels (3.51%), SM Entertainment (4.74%), and YG Entertainment (2.69%) rose on the same day as investor sentiment improved across industries.
Stay tuned for more updates!
READ: Stray Kids Joins The Biggest Names In K-Pop As Most Followed Idols Groups On Spotify
© 2022 Korea Portal, All rights reserved. Do not reproduce without permission.