Elon Musk Aids Ukraine By Activating Starlink Services +More Terminals On The Way!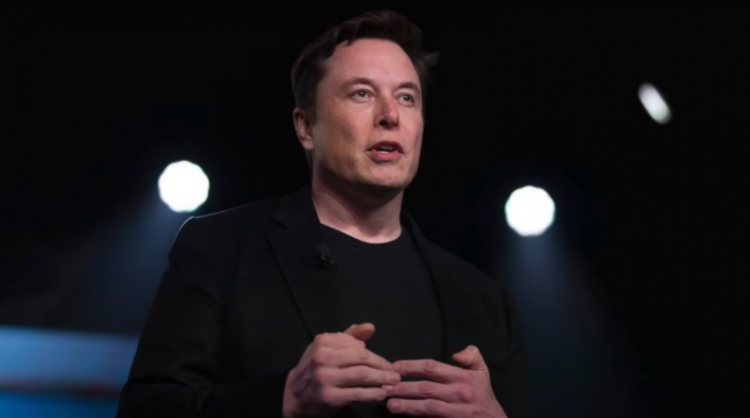 Just recently, Mykhailo Fedorov, the Vice Prime Minister of Ukraine and Minister of Digital Transformation of Ukraine, tagged Elon Musk in a tweet, asking the engineer and billionaire for help with the situation in Ukraine.
In his tweet, Mykhailo Fedorov described the situation the Ukrainian people are facing, explaining that Russia's occupation of Ukraine is similar to Elon Musk's colonization of Mars and SpaceX rocket landings to the rockets falling on the soil of Ukraine.
Beyond this, Mykhailo Fedorov asked Elon Musk for 'Starlink stations'. Notably, Starlink is one of Elon Musk's ventures under SpaceX which is an internet service provider that uses satellites to be able to provide internet anywhere on the planet.
READ: Internet Anywhere In The World: SpaceX's Starlink Satellite Could Be Completed Globally By September
Mykhailo Fedorov asks this as Russia's attacks have taken a toll on much of Ukraine's internet connections. Thus, a satellite-based internet system would provide the country with a reliable means of keeping their internet going and this is something Elon Musk could help with.
To the delight of citizens, Elon Musk was able to respond In under 10 hours after Mykhailo Fedorov's tweet. The engineer and billionaire confirmed that his Starlink system is now operational in Ukraine and he added that more terminals are on the way.
It can only be assumed that Elon Musk's quick response and actions towards Mykhailo Fedorov's tweet with Starlink is a sign that the engineer and billionaire did not hesitate in showing his support for Ukraine.
READ: Monkeys Play Video Games With Their Minds: Elon Musk's Latest Experiment
Mykhailo Fedorov's tweet also asked Elon Musk to address Russians to stand against the war. Specifically, there were no such tweets on Elon Musk's personal Twitter account. But the help the engineer and billionaire provided via Starlink proves he stands with Ukraine.
© 2023 Korea Portal, All rights reserved. Do not reproduce without permission.
Tags:
Ukraine
,
Ukraine news
,
Ukraine updates
,
Mykhailo Fedorov
,
Mykhailo Fedorov news
,
Mykhailo Fedorov updates
,
Russia
,
Russia news
,
Russia updates
,
Elon Musk
,
Elon Musk news
,
Elon Musk updates
,
Elon Musk Starlink
,
Elon Musk Starlink Satellite
,
Starlink
,
Starlink news
,
Starlink updates
,
Starlink Satellite
,
Starlink Satellite news
,
Starlink Satellite updates