Internet Anywhere In The World: SpaceX's Starlink Satellite Could Be Completed Globally By September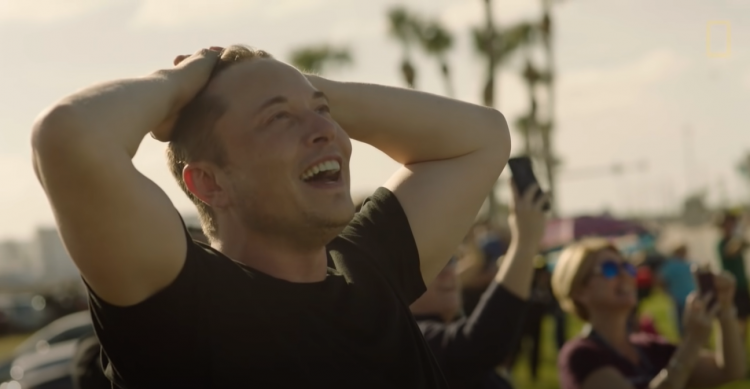 Access to the internet is almost a necessity in this day and age. Thus, the ability to have the internet without wires or routers would be an incredible upgrade for the way of life for humans and perhaps SpaceX might be able to deliver that very soon.
SpaceX's Starlink satellite internet service has the ability to provide internet to anyone, anywhere in the world and it might happen sometime around September. Elon Musk's SpaceX has released around 1,800 satellites for the "Starlink constellation" which will connect everyone to the internet.
The estimated 1,800 satellites are only 15% of the 12,000 planned satellite regulators that are confirmed for the Starlink constellation but as per the specialists at SpaceX, it will suffice to give a global connection.
As per news sources, Gwynne Shotwell SpaceX president, and COO has shared that the Starlink constellation service will be able to give non-stop coverage on a worldwide scale when the estimated 1,800 satellites make it to their operational orbit.
SpaceX also shared that the Starlink constellation will be operational by September. Although it will not be fully available for service yet, it is a good stepping stone in the right direction.
Gwynne Shotwell also expressed that initially, once the satellites are in orbit, SpaceX will get approval to give internet (telecommunications) services in all countries where they want to provide the Starlink constellation. Currently, Starlink has been available as an entry service in a few countries such as Canada, the US, and the UK.
Countries that have gone to register to SpaceX's subsidiaries are as follows: Spain, Austria, Australia, Argentina, Brazil, France, Chile, Colombia, Germany, Greece, Ireland, Italy, Mexico, Netherlands, New Zealand, Philippines, and South Africa.
Imagine being able to connect to the internet without using mobile data or be tethered to your home with routers and wires. SpaceX is gearing towards a more practical future. Are you ready?
© 2023 Korea Portal, All rights reserved. Do not reproduce without permission.