Monkeys Play Video Games With Their Minds: Elon Musk's Latest Experiment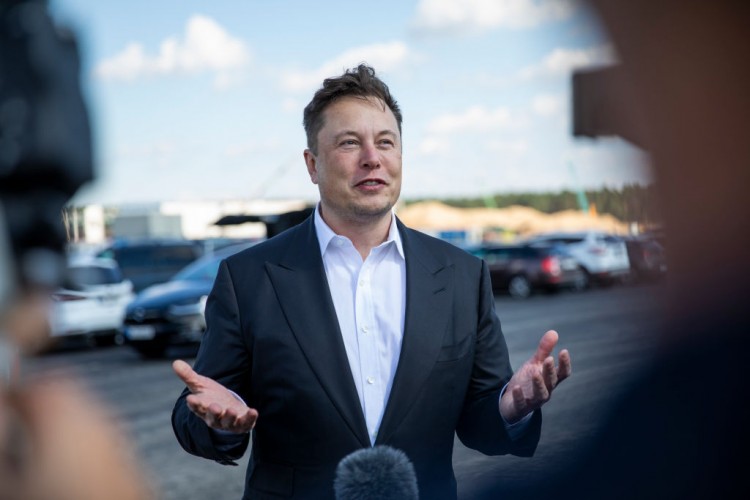 In 1958, Pong was released as the very first video game ever in the world. In that year, it was being played in an arcade machine with two knobs as its controller. Fast forward to 2021, monkeys can now play mind pong with its brain.
Earlier this year, business magnate, industrial designer, and engineer, Elon Musk, surpasses Amazon's founder Jeff Bazos as the world's richest man. Elon, considered by most as the world's real-life Iron Man, makes rounds on the trending tab once again as one of his many companies, Neuralink, wired up a monkey's brain to play video games.
Elon Musk is not a stranger to strange feats for the sake of innovation. From launching and landing rockets to and from Earth to sending roadster vehicles into space as a payload, Elon has been quite busy this decade, to say the least. But recent reports surfaced that a new venture happened here within the Earth's atmosphere. After being asked about updates and gains made on Neuralink, one of his multiple companies, Elon shared that after installing a wireless implant to a monkey's brain, it is now able to play mind pong with other monkeys with similar implants. The reason being is that Elon wanted to explore brain-linking tech for brain and spinal injuries. This being the possible answer to the loss in capacity to a specific brain function.
Obviously, similarly to humans, monkeys have been known to use tools to make their everyday tasks easier. Additionally, human brains are very similar to monkey brains, so it is not a surprise that they have the capacity to play video games.
To those who are worried about the monkey's health, Elon expressed that the implant is specific and barely visible, ensuring that the monkeys were as comfortable as possible-basically calling it a Fitbit in the monkey's brain.
© 2021 Korea Portal, All rights reserved. Do not reproduce without permission.