Heat From Competition? Netflix To Raise Price For Monthly Subscriptions +Stock Rises!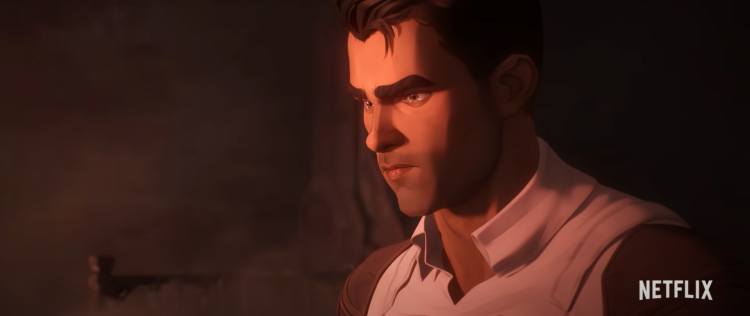 Subscribers to Netflix are in for a surprise as the American subscription streaming service, and production company raises their monthly prices for their streaming service in the U.S. and Canada.
Due to this, Netflix's stock rose around over 3% during trading the previous Friday. Specifically, the streaming service's stock went on to rise 1.25%, which is close to $525.69 on the same day.
As of writing this article, the monthly cost for Netflix's basic plan went on to rise from $1 to $9.99, the streaming service's standard plan also went up from $13.99 to $15.49, and its premium plan is now $19.99 from $17.99, as per Netflix's website.
It was reported that as per Netflix, the streaming service would have their customers receive an email about their rise in prices 30 days, a whole month, prior to administering the amount.
"We're updating our prices so that we can continue to offer a wide variety of quality entertainment options," a spokesperson from Netflix shared.
Notably, the streaming service's prices have been going up in previous years, and this is part of Netflix's long-term plan. Netflix previously went on to further increase prices for U.S. customers in the previous years in 2019 and 2020.
This is welcome news for Wall Street as they have been hoping for the streaming service to have a rise in its prices as customer growth lessens. This is also a bold move for Netflix as this shows the company's confidence in not losing subscriptions from customers regardless of their price increase.
READ: All-Time Low Since September: Bitcoin Falls Below $40K Forcing Investors To Make A Move!
Since Disney+, HBO Max, Amazon's Prime Video, and other streaming services have been on the rise, Netflix has seen more competition than ever.
Due to this, Netflix has been adding more investments in releasing even more high-quality content for its streaming service.
© 2022 Korea Portal, All rights reserved. Do not reproduce without permission.
Tags:
US
,
US news
,
US updates
,
Canada
,
Canada news
,
Canada updates
,
Netflix
,
Netflix News
,
netflix updates
,
Netflix subscription
,
Netflix subscription prices
,
Wall Street
,
Netflix stock
,
Netflix stocks
,
streaming services
,
streaming service
,
Netflix price
,
Netflix prices
,
Netflix subscriptions
,
Netflix subscription price
,
Netflix subscriptions price