The Great Apple Arcade: Here's What Apple Has In Store For Users This 2022!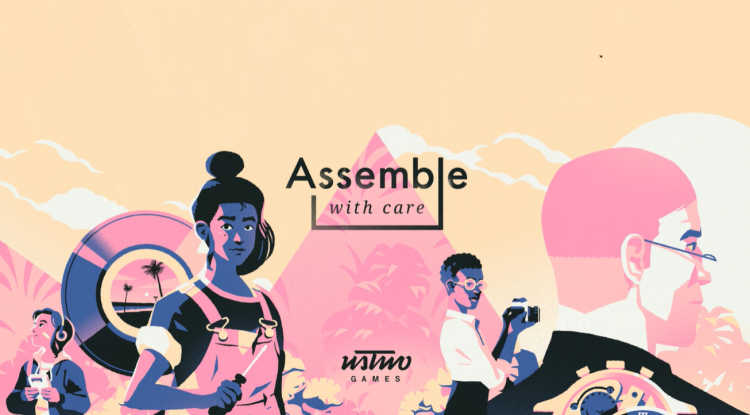 It seems like one of the top American multinational technology companies is trying to breach a new market as Apple is casually making strides for their unlikely consumers with Apple Arcade, especially this 2022.
READ: Sony's Solution To PS5 Shortages Is To Make More PS4 Consoles, Confusing Gamers!
Apple previously launched their new subscription gaming service, the Apple Arcade, in September of 2019. This allowed their consumers to pay a $4.99 monthly fee to get access to a myriad of games that are all ad-free, can be played offline, and have no in-app purchases.
As of writing this article, Apple Arcade has more than 230 games in its monthly gaming subscription catalog. The service has slowly but surely built an impressive catalog of original and exclusive games, even including remasters from their classic games on the App Store.
As mentioned above, the games from Apple Arcade will not have any ads and any add-ons will automatically be unlocked after the subscription has been made. Apple is also not planning on making this temporary as the brand is releasing new games and more updates weekly.
Notably, Apple's Apple Arcade games will work for all devices such as their iPhones, iPads, Apple TVs, Macbooks, and Macs. Furthermore, the games are supported for the use of ‌not only iPhone‌ game controllers but PlayStation (PS) and Xbox controllers as well.
READ: End Of An Era: Microsoft To No Longer Continue Producing Xbox One Consoles!
Apple users who are interested in the Apple Arcade can get a three-month free trial after buying a new Apple device, or a whole month free if they are signing up for the first time.
Now with over 230+ games, Apple Arcade is something gamers (both casual and hardcore) can get into as the monthly subscription service from Apple is getting high praise from the community.
Adding to this, if Apple Arcade continues on its upward trajectory, Apple may finally breach another market, something that can possibly once again revolutionize the industry.
© 2022 Korea Portal, All rights reserved. Do not reproduce without permission.