The Bill To Allow BTS To Receive Special Military Service Is Suspended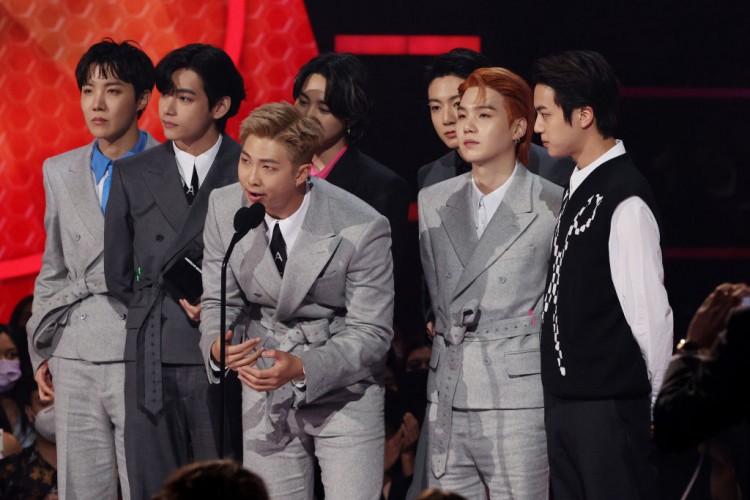 On the 25th, at the National Assembly Defense Committee Bill Review Subcommittee, a discussion on the amendment to the Military Service Act was held.
The amendment to the Military Service Act in relation to the inclusion of pop culture artists who contributed to the national interest, such as BTS, to be included in the subjects of art and athletics personnel was discussed.
However, the amendment in question was put on hold without a conclusion.
The current military service law excludes popular culture from art and sports, which has raised a problem.
Discussions have resumed regarding the granting of special military service exemptions for pop culture and artists, however, in consideration of the fact that BTS contributes to the national interest, the opinion that the special military service is reasonable and the opposing opinion that it is rather unfair, a conclusion could not be reached.
In this regard, Ministry of National Defense spokesman Boo Seung Chan said in a regular briefing, "In principle of fair military service, it is necessary to be cautious about expanding the number of art and sports personnel."
Boo Seung Chan continued, "We cannot help but consider the situational variables... social consensus is also needed."
On the other hand, the arts and sports personnel system is a system that grants military service exemptions to those who have contributed to the promotion of national prestige and cultural development.
Under the current law, only the 'popular culture' section is omitted from the 'specialty in the arts and sports', and there is no standard for pop culture artists.
BTS, who is currently taking the lead in the global K-Pop craze, conquered not only overseas charts but also became the first Asian act to win the "Artist of the Year" at the "2021 American Music Awards (AMA)."
READ: BTS Makes History As The First Asian Act To Win 'Artist Of The Year' At 2021 AMAs!
In September, BTS attended the 76th UN General Assembly as a "Presidential Special Envoy for Future Generations and Culture" and represented the youth and future generations at the opening session of "Sustainable Development Goals (SDG) Moment," a special event of the UN General Assembly.
READ: BTS Earns 2022 Grammy Awards Nomination, Reunites With James Corden
© 2022 Korea Portal, All rights reserved. Do not reproduce without permission.