Actress Seo Ye Ji Is Officially Back From Hiatus, Starts Filming New K-Drama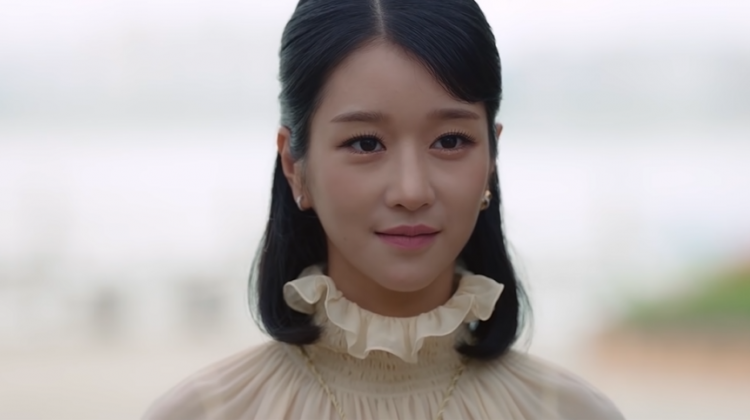 Actress Seo Ye Ji is finally making her highly-anticipated comeback since her hiatus last April.
Earlier this year, Seo Ye Ji drew attention due to the gaslighting controversy with "Mr. Queen" actor Kim Jung Hyun. The actress was accused of gaslighting and manipulating her ex-lover.
READ: Seo Ye Ji, Kim Seon Ho: Rising K-Drama Stars Who Were 'Cancelled' This 2021
Afterward, she was embroiled in a series of issues, such as suspicion of school violence, forgery of academic background, and controversy over staff abuse. Seo Ye Ji then announced that she was withdrawing from the K-Drama "Island," which he was scheduled to appear on, and stopped promoting.
On November 21st, it was reported that Seo Ye Ji began filming for her upcoming k-drama "Eve's Scandal."
"Eve's Scandal" is a melodrama that will revolve around the story of a 2-trillion-won divorce lawsuit involving a chaebol that has overturned the Republic of Korea.
Seo Ye Ji takes on the role of Lee Ra El, who is blessed with great visuals and fatal charms, all thanks to her gorgeous mother and genius father. Her life turned upside-down after her failed marriage with a chaebol. Since then, Lee Ra El has become the center of a very expensive divorce lawsuit.
READ: Seo Ye Ji For 'Eve's Scandal'? Actress In Talks To Star In New Drama
Joining Seo Ye Ji for "Eve's Scandal" is "While You Were Sleeping" actor Lee Sang Yeop who will give life to the character of Seo Eun Pyeong, a human rights lawyer who is in love with Ra El.
Meanwhile, "Lost" actor Park Byung Eun will portray the role of the Chaebol husband of Seo Ye Ji's Lee Ra El.
Actress Yoo Sun who is famous for her roles in dramas like "Mother of Mine" and "Criminal Minds," will be joining the cast of "Eve's Scandal" as Han So Ra.
"Eve's Scandal" is scheduled to air in the first half of next year. It is written by Yoon Young Mi and will be aired on tvN.
© 2022 Korea Portal, All rights reserved. Do not reproduce without permission.