Kim Seon Ho's Forced Abortion Scandal Is Just Plain Misunderstanding? His Ex-GF Speaks Up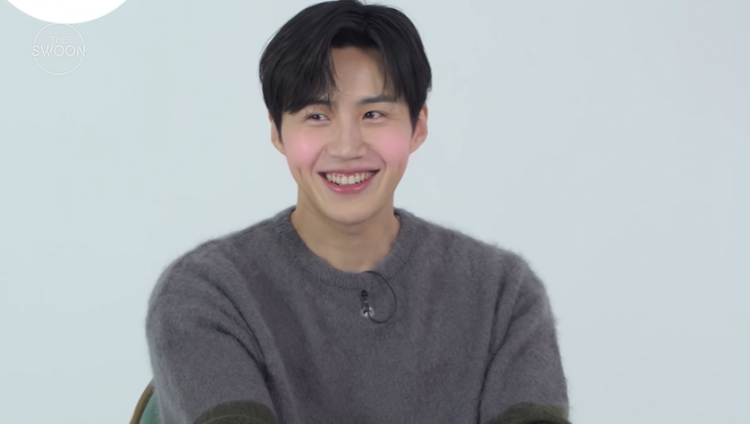 Earlier this week, "Hometown Cha-Cha-Cha" star Kim Seon Ho was embroiled in a controversy after a scandalous expose was posted in an online community forum. He claimed to be Kim Seon Ho's ex-girlfriend.
Kim Seon Ho issues an apology amidst his gaslighting and forced abortion scandal.
The actor has since addressed the issue through an official statement. Kim Seon Ho has acknowledged the issue in his statement and issued an apology to his past lover as well as to everyone affected by the issue.
"I have met [her] with good feelings and intentions. In the process, however, I hurt [her] with my negligence and carelessness. I wanted to meet [her] in person and apologize first, but I am not able to give a proper apology right now. I'm waiting for the right time to do so... I am sorry for disappointing everyone who believed in me and supported me until the end," Kim Seon Ho expressed.
Kim Seon Ho's ex-girlfriend apologizes for the damage caused by her post.
Soon after Kim Seon Ho and his agency addressed the issues thrown against him, his past lover has released a new post to clear things up.
The ex-girlfriend of Kim Seon Ho apologized for the damages that she unintentionally caused, especially with regards to the actor's rising career, saying "I'm sorry that my writing seems to have unintentionally caused damage to many people."
She acknowledged that there was a time that she and Kim Seon Ho were truly in love with each other and seeing him collapse due to her post hurt her as well.
"I don't feel good watching him collapse at the moment due to some of my extreme posts. I received an apology from him, and it seems like there were some misunderstandings between us," Kim Seon Ho's ex-girlfriend revealed.
Furthermore, Kim Seon Ho's ex-girlfriend shared she's hoping that no more false speculations about their relationship will be "reproduced and spread."
Is Kim Seon Ho innocent? Share with us your thoughts.
© 2023 Korea Portal, All rights reserved. Do not reproduce without permission.
Tags:
Kim Seon-ho
,
Kim Seon Ho Actor k
,
Kim Seon Ho start up
,
Start-Up Kim Seon Ho
,
Kim Seon Ho New Drama
,
Kim Seon Ho Hometown Cha-Cha-Cha
,
Kim Seon Ho shows
,
Kim Seon Ho Movie
,
Kim Seon Ho issue
,
Kim Seon Ho new movie
,
Kim Seon Ho scandal
,
Actor K rumors
,
kim seon ho actor k issue
,
is kim seon ho actor k
,
actor k kim seon ho issue
,
kim seon ho actor k scandal
,
Hometown Cha-Cha-Cha
,
Kdrama
,
kwave