Stan Lee's Family Being Sued By Marvel & Disney To Keep Rights To Avengers Characters!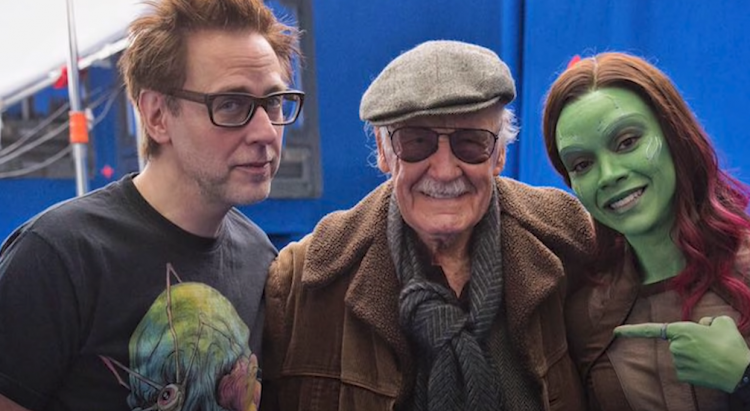 Is this the end for The Falcon, Iron Man, Doctor Strange, Spider-Man, Black Widow, Ant-Man, Thor, and many more heroes? Or is there still a chance to salvage everything?
As per reports, Disney and Marvel are suing the families of Stan Lee, Steve Ditko, and Gene Colan. The lawsuit is aiming to get a declaration that the flagship superheroes will no longer be eligible for the termination in terms of copyright.
Notably, the head of Steve Ditko's estate filed a notice of termination on Spider-Man in earlier August. For copyright law, authors such as Stan Lee or Steve Ditko or their heirs will be able to get the rights after it's given to publishers, but only after waiting some time.
Currently, Disney and Marvel have no choice but to give Ditko's rights towards the heroes in June of 2023.
Furthermore, the company made by Stan Lee is also getting notices of termination. Earlier in May, Larry Lieber (a writer for Marvel which was very important in the 1960s-70s for heroes such as Spider-Man, Thor, Ant-Man, and Iron Man) filed for his creations.
Notably, Marc Toberoff is the lawyer representing the creator of Black Widow, Don Rico, and the heirs of Stan Lee, Steve Ditko, and Gene Colan. The lawyer fighting to protect Disney's hold on the heroes is Dan Petrocelli at O'Melveny.
The case of Stan Lee, Steve Ditko, and Gene Colan's work is banking on the creation of the characters and who is considered to be the permitted author.
Depending on how the lawsuits push forward if the plaintiffs win then Disney could hold on to some of the rights of the characters while sharing them with the heirs of the creators.
Furthermore, the profits would also need to be split between owners.
Stay tuned for more updates and news regarding Disney and Marvel!
© 2023 Korea Portal, All rights reserved. Do not reproduce without permission.
Tags:
US
,
US news
,
US updates
,
US Entertainment
,
stan lee
,
Stan Lee news
,
Stan Lee updates
,
Disney
,
Disney news
,
disney updates
,
Marvel
,
Marvel News
,
Marvel updates
,
Marvel Cinematic Universe
,
Marvel Cinematic Universe news
,
Marvel Cinematic Universe updates
,
Steve Ditko
,
Steve Ditko news
,
Steve Ditko updates
,
Gene Colan
,
Gene Colan news
,
Gene Colan updates