IU, Bae Suzy, BLACKPINK's Lisa, & More, The Richest Female K-Pop Idols At Present!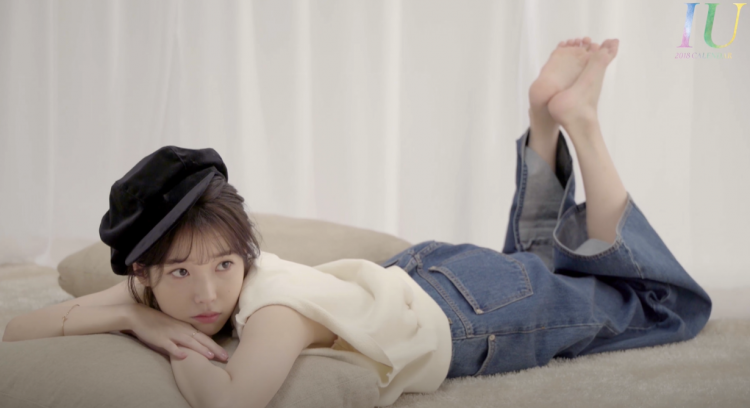 Aside from adoring and loyal fans, awards and achievements, and multiple broken records, success in the K-pop industry most often leads to wealth. With that being said, here are the richest female K-pop idol as of writing this article as per doing research and collected data:
#5. BLACKPINK's Lisa
Aside from her career as a K-pop idol, BLACKPINK's Lisa is known for her sense of fashion alongside the endless list of brands that have taken her as an ambassador. Lisa has endorsed huge brands such as Bulgari, Adidas, Celine, and many more.
Notably, Lisa's net worth is somewhere between $10-14 million dollar which is around ₩11-16 billion won.
#4. Girls' Generation's Yoona, Bae Suzy, and Boa
Not only is she a successful idol and actress, but the Girls' Generation member is also really popular with adverts. YoonA is still one of the most in-demand CF stars of South Korea after all. As per reports, Yoona's net worth is approximately around $25 million dollars or around ₩29 billion won!
Another idol turned actress, Bae Suzy is also another highly coveted CF star. Due to this, alongside the amount of real estate she owns, the former Miss A member has around $25 million dollars or ₩29 billion won in terms of net worth.
The 'Queen of K-pop herself," Boa has achieved so much both in and outside of the entertainment industry. Aside from singing, Boa is also a common judge on multiple programs. All of this in addition to her impressively long career makes up for her reported net worth of around $25 million or ₩29 billion won.
#3. Sandara Park
Known for her K-pop swagger and acting prowess, 2NE1's Dara is also another highly coveted endorsement model. As per data collected, Sandara Park's overall net worth is estimated to be $30 million dollars or ₩35 billion won.
#2. Lee Hyori
Being in the entertainment industry for 23 successful years is truly a huge reason why Lee Hyori is here. With her insane visuals, Lee Hyori has gotten amazing deals with Samsung and a plethora of soju brands. Hyori is estimated to have around net worth of $30-40 million dollars or ₩30-47 billion won.
#1. IU
Singing, writing songs, acting, playing instruments, hosting, and many more, IU can and has done it all. Beyond that, EDAM's IU also does endorsements for a lot of popular brands. Thus, it comes to no one's surprise that IU's net worth, alongside her owned properties, amounts to $31-45 million dollars or ₩36-52 billion won!
© 2023 Korea Portal, All rights reserved. Do not reproduce without permission.
Tags:
kwave
,
kwave news
,
kwave updates
,
Kpop
,
kpop news
,
Kpop updates
,
BLACKPINK
,
blackpink lisa
,
Lisa
,
Girls' Generation
,
Girls' Generation Yoona
,
Yoona
,
SNSD
,
SNSD Yoona
,
BoA
,
Sandara Park
,
2NE1
,
2NE1 Dara
,
2NE1 Sandara
,
Dara
,
sandara
,
Lee Hyori
,
Hyori
,
IU