Who Came On Top? TWICE & BTS Breaks Tie On 'Global Chart' Of Billboard!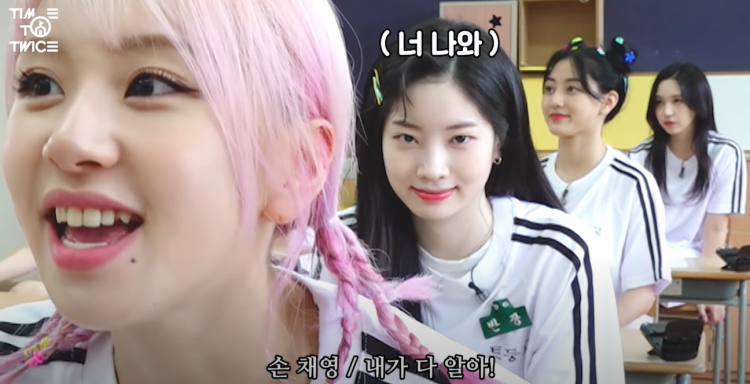 From the dates ranging from the 12th until the 18th of September, BTS's highly successful single entitled "Butter" took the third spot on the Billboard Global 200 chart, to the delight of ARMYs (the fandom name of BTS) and netizens.
Due to BTS garnering the number 3 spot, "Butter" became the third-most globally popular track yet again. BTS' track truly garnered more acclaim after the release of a remix that featured Megan Thee Stallion, a Grammy award-winning rapper.
The "Butter" remix made fans more addicted to the song as Megan Thee Stallion's addition added more flair.
A week prior to the previous week, BTS' "Butter" fell to the #21 spot on the Billboard Global 200, but this no longer matters as it quickly resurfaced to the top 3, as mentioned above, which is an amazing feat.
The reason why BTS' "Butter" fell was due to the fact that Drake released a plethora of new songs, all of which are featured on his album "Certified Lover Boy."
Regardless, BTS' "Butter" found its place again among the top 10 and even within the top 5, at that! Megan Thee Stallion's addition was truly a welcome remix.
Due to the resurfacing of BTS' "Butter" on the Billboard 200 chart, the track has now stayed on the Billboard Global 200 for 16 weeks, which is more than enough for the song to stand and be dubbed as the fifth-longest-charting song by any South Korean artist in history.
Previously, TWICE's "Alcohol-Free" tied the BTS track by becoming the latest single to have had 15 weeks on the Billboard chart.
But because of the resurgence of "Butter," BTS has now broken that tie with JYP Entertainment's TWICE, owning the title of a fifth-longest-running track on the chart.
The 9-member K-pop girl group now sits in sixth place!
© 2023 Korea Portal, All rights reserved. Do not reproduce without permission.